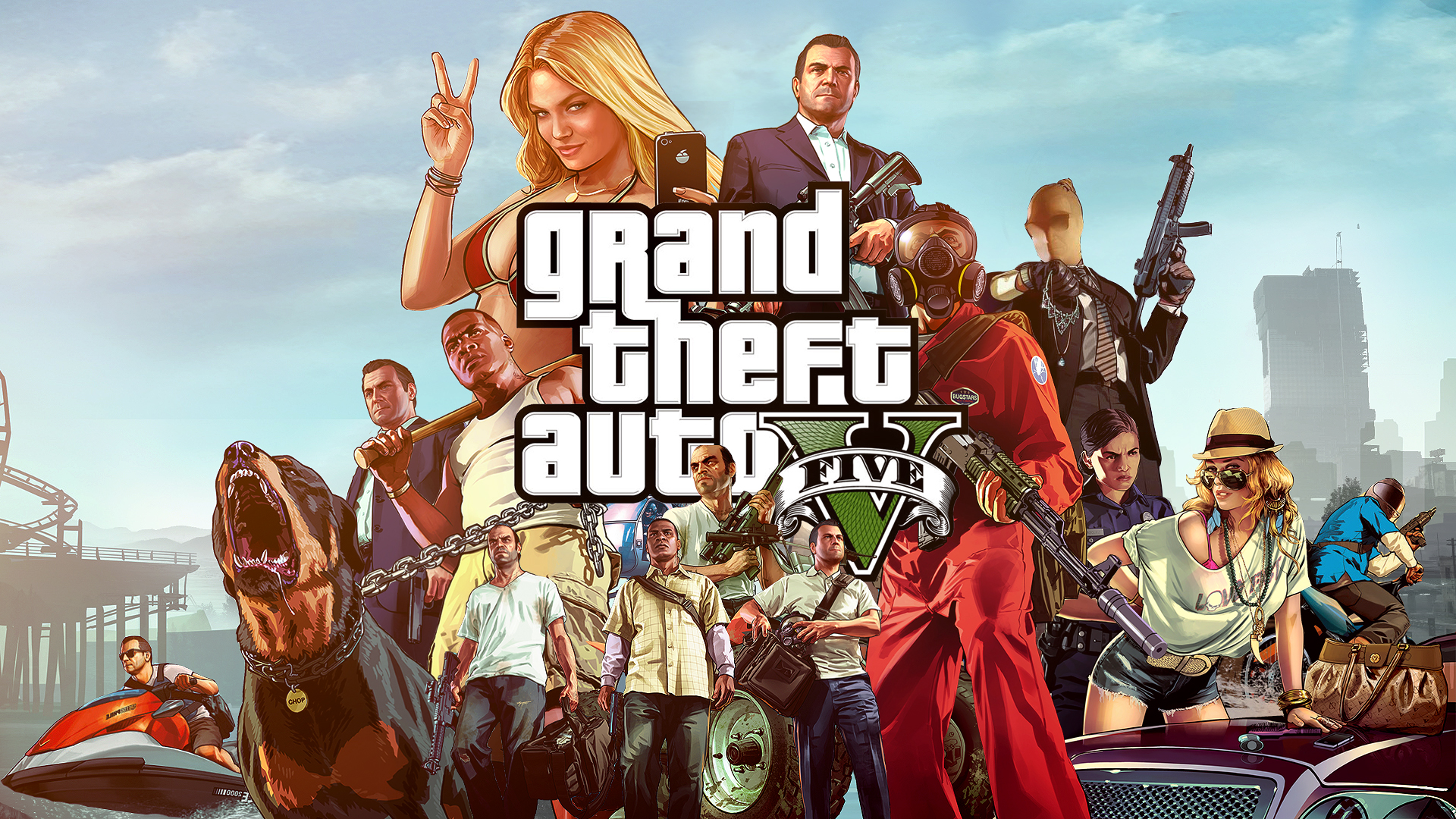 The Premium edition of Grand Theft Auto 5 is now free to download for a limited time.
Well, to say this is big news is an understatement…
So let's just say this is a big² announcement and call it a day.
Starting today, you can now own Grand Theft Auto V for free to own. Not only that, but it's the premium version of the game. Thanks to the Epic Games store, from May 14 to May 21 you can download it and keep it in your library.
There's been a large spike in traffic for Epic, to the point where its crashed the server for the store and even Fortnite.
In order to download the game you'll need the Epic Games launcher installed on your computer, as well as two-factor authentication set up to redeem your game. At the time of this article, the store is down via the app and browser, just remember you have until next Thursday to redeem it!