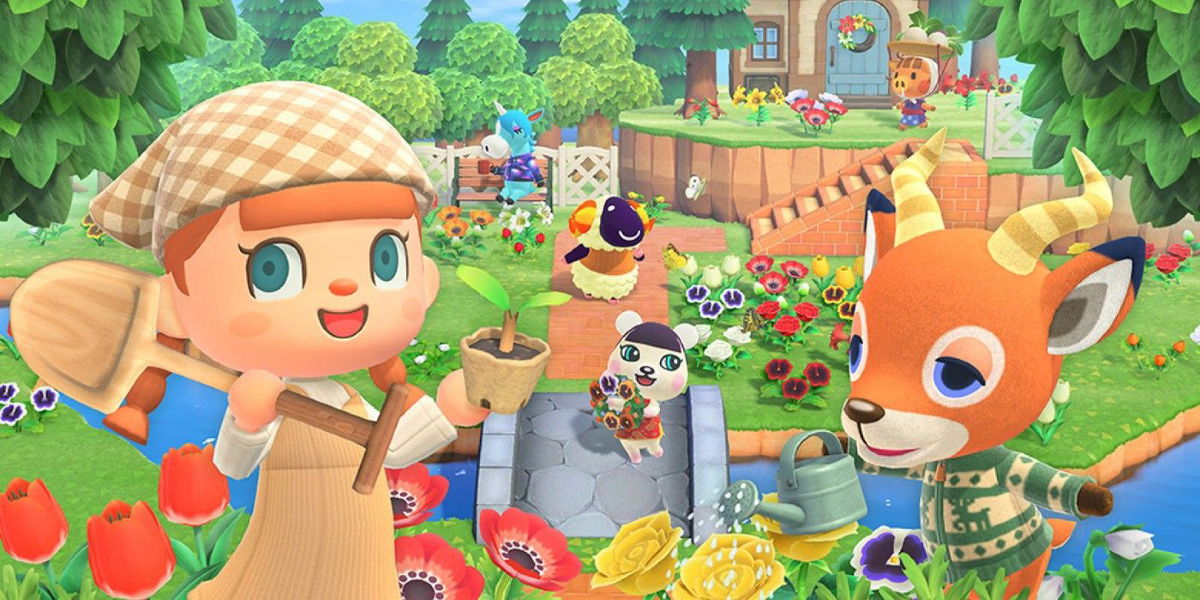 Hail to the new king.
It's in debut month, Animal Crossing: New Horizons has entered uncharted territories never seen before for a digital title.
During the rough period of time we're all living in this global pandemic due to COVID-19, players have been able to use Animal Crossing: New Horizons to escape reality and begin a new life in their own digital world.
And this can be represented thanks to a report from Nielsen, which has given us an insight on the tremendous effect Animal Crossing has had. It's now become the best selling digital title to sell the most units in a month, with over five million copies sold on the eShop, taking the crown from the previous owner of the record Call of Duty: Black Ops III.
We hope you're all staying safe and keeping your mental and physical health well maintained during these uncertain times.