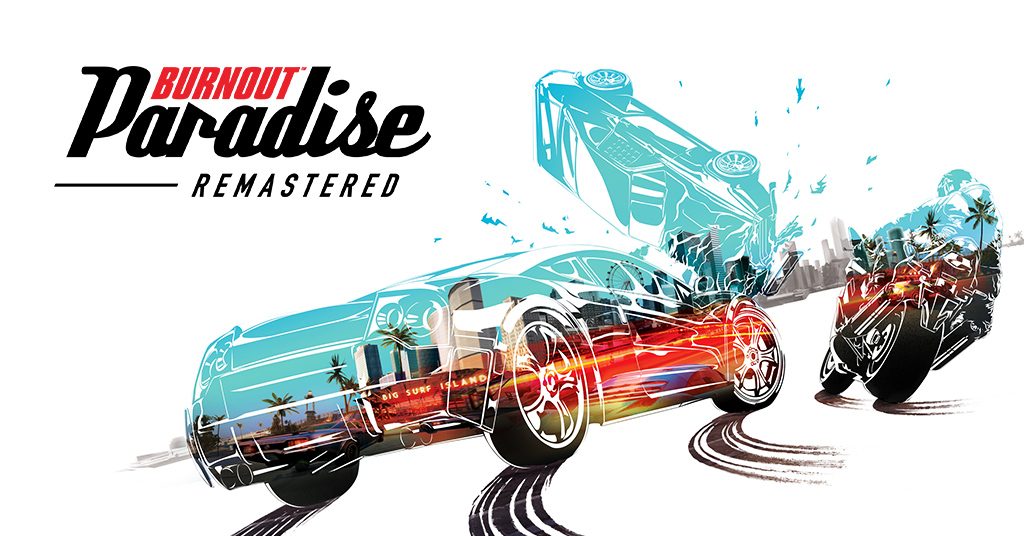 The Burnout Paradise remaster releases this Summer on Switch.
Electronic Arts had previously announced Burnout Paradise Remastered would be coming to the ever-growing Nintendo Switch library in a surprised Nintendo Direct mini last March.
It seems the Polish website for the listing of EA's website may have spilled the beans on the release date. Previously slated for a 2020 release – the Polish website mentions a release date in June. Funny enough, the North American site still says 2020 release date.
We should expect a more formal announcement soon, but we know the title will cost $49.99 at launch. Pre-orders on Amazon for the Switch version are now live as well.
Will you be picking up the new remastered Burnout this June?