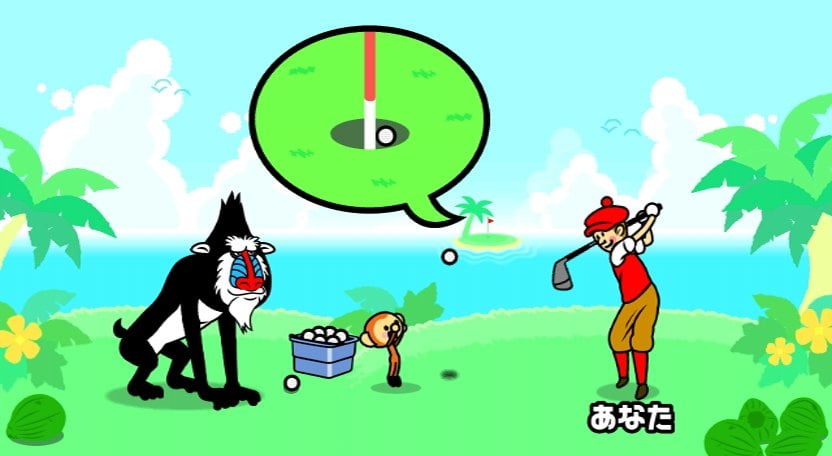 Make it happen Nintendo!
Rhythm Heaven producer and composer Tsunku  has expressed interest in making a new iteration of the series for the Nintendo Switch.
Although that decision ultimately would depend on Nintendo funding the game, at least we know the producer is on board to take charge in a new title for the Switch. Thanks to PushDustin on Twitter, we can see the translated tweet from Tsunku in English.
The last entry released for the 3DS in June 2016 in the United States, late in the 3DS lifetime of the portable system.