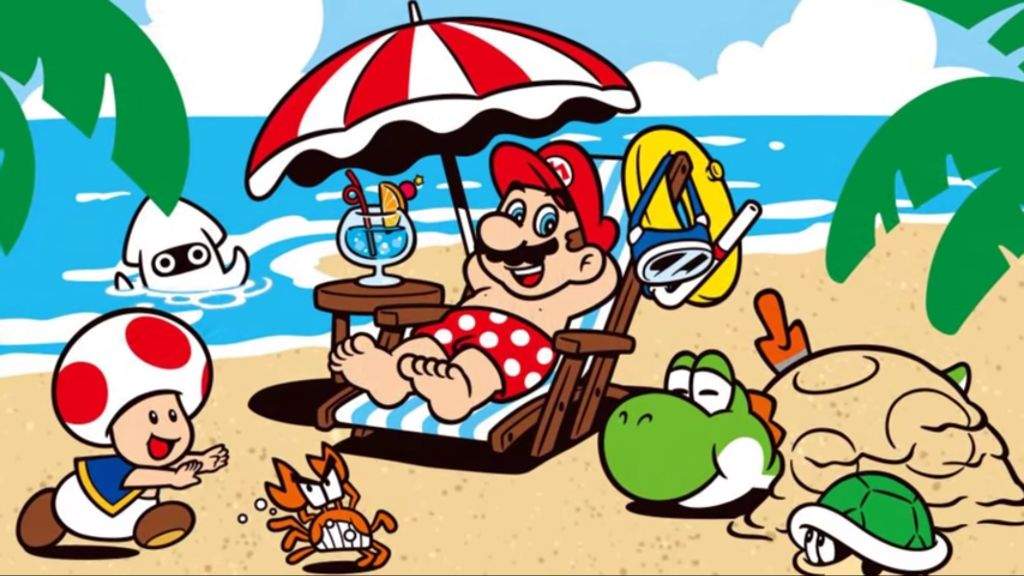 Nintendo turns 130 today.
Today marks a great milestone for the Japanese based videogame company Nintendo. They're celebrating 130 years of operation, as they were founded on September 23, 1889.
Before becoming one of the most prolific videogame developers of our generation, they were selling hanafuda playing cards as their core business. It's been a long journey for Nintendo, but we're glad you're still here to stick around and give us memorable masterpieces across multiple generations!