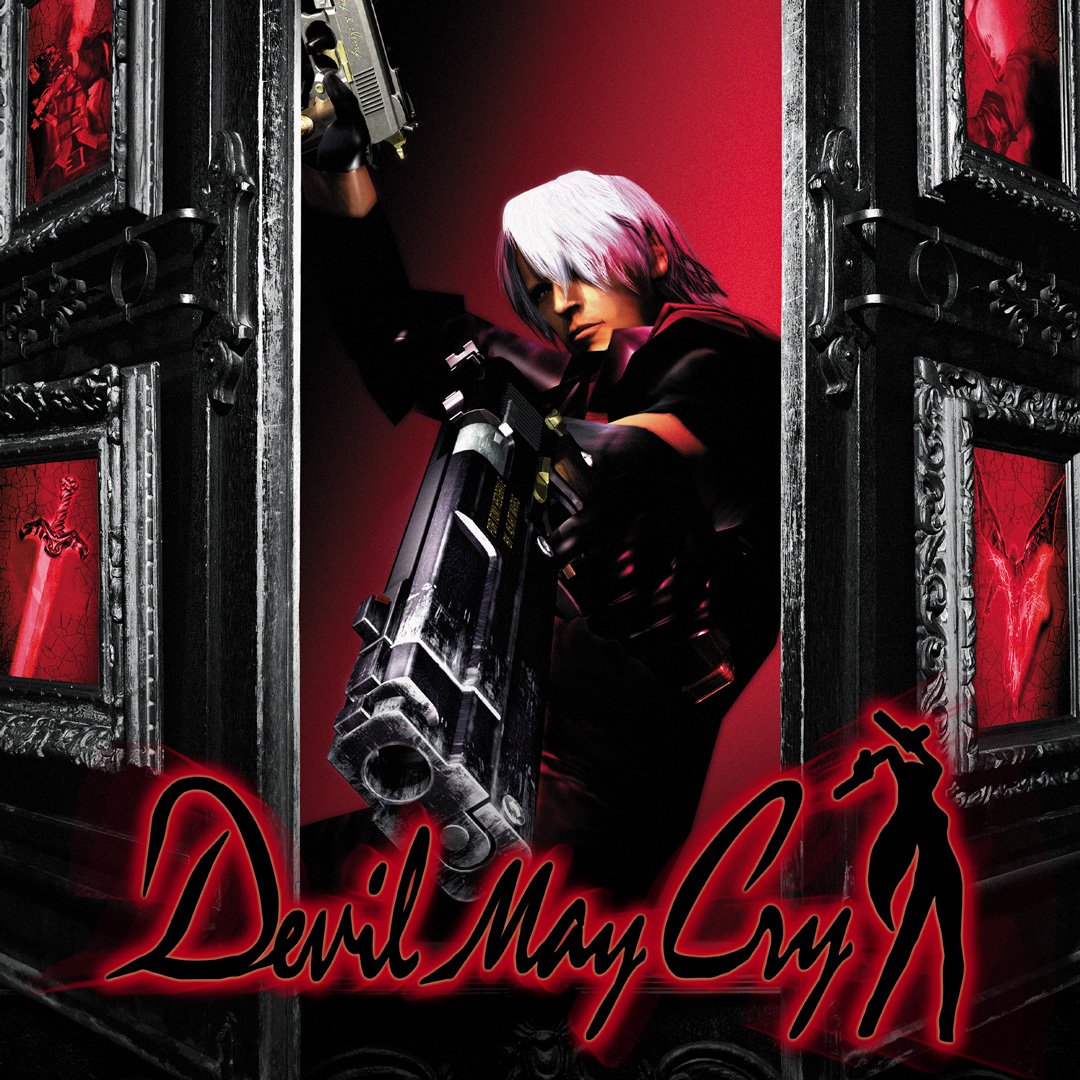 Capcom is bringing the original DMC to the Switch this Summer!
Capcom will be bringing the original Devil May Cry game to Nintendo Switch this Summer, as they announced via Twitter earlier today.
We don't know if this will an eShop release only or if it'll come to retail too, but for now, just know the original DMC is slated for release this upcoming Summer.