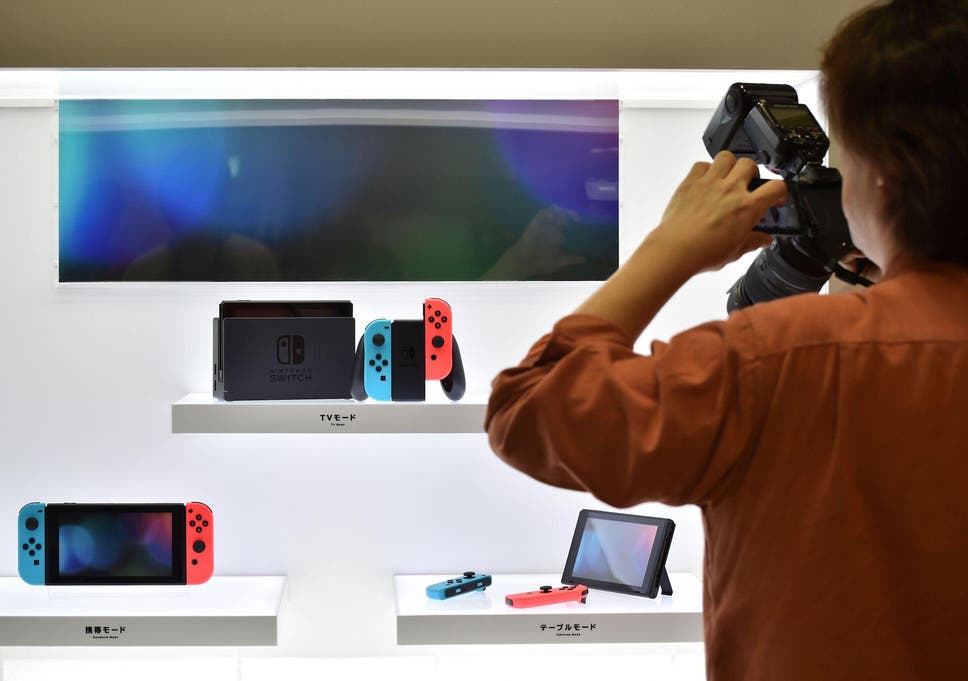 A higher-end and a entry level models are reportedly coming as soon as Summer 2019
Looks like Nintendo is preparing for a new revision of the Nintendo Switch console this year according to The Wall Street Journal.
Matter of fact, as reported by Takashi Mochizuki from WSJ, it seems Nintendo will launch not only one, but two revisions, which could release as soon as this Summer.
One model will be a 'premium' model, which will be catered for more intensive titles with better specs, while the other model will be an entry device, which would cost less than the existing price ($299.99) for the current model.
This news comes as interesting and could shake up the market up a bit, as it could give gamers who want a Switch that could push the limits of their console for a better performance, while a entry Switch could help bring in folks who don't game very much.
Though, don't expect the premium Switch to be on par with the PS4 Pro or Xbox One X, according to The Wall Street Journal. You can find more details regarding the two Switch models below.
We may get news as soon as this upcoming June during E3. Stay tuned for more news.
---
Nintendo will launch two new versions of the Switch

– the launch could happen as early as this Summer

– one version will have enhanced features targeted at avid gamers
– this version will still not be as powerful as PS4/XB1
– the other version is a cheaper option for casual gamers

– the new models are likely to be unveiled at the E3, and possibly released a few months later

– these Switch redesigns aren't just similar-looking new versions with a higher or lower performance

– to cut costs for the cheaper version, Nintendo plans to eliminate some of the functions used in the original Switch console

– cuts could include the vibration feature

– Nintendo believes the new Switch model won't need the vibration feature because not many games use the full benefit of it

– Sharp Corp. is expected to provide liquid-crystal displays for the new Switch designs
– as always, Nintendo is preparing to release new game titles from well-known franchises