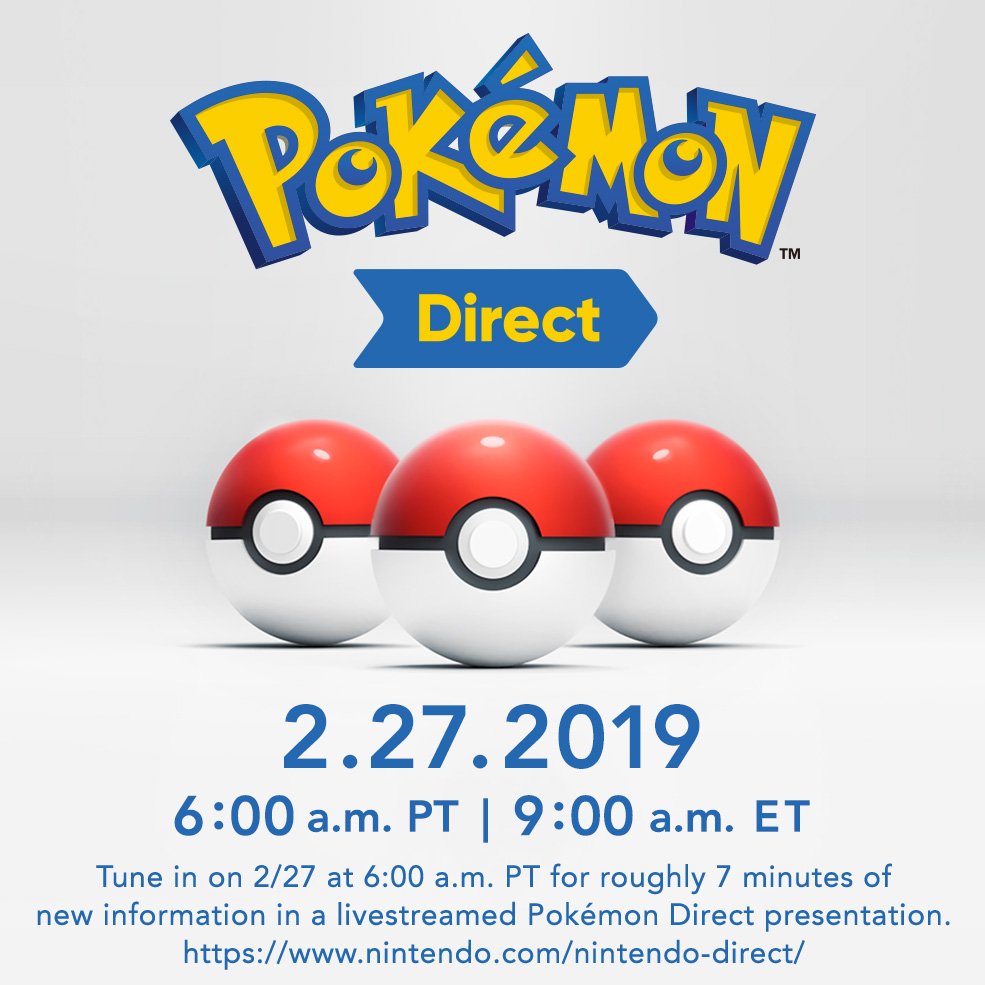 The Pokemon Company is teasing a Generation 8 reveal!
The Pokemon Company is set to reveal something special tomorrow for the Nintendo Switch – more than likely what seems to be the upcoming generation of Pokemon on Nintendo Switch.
Thanks to teaser posted by TPC, that rumor is only fueled even more by the three Poke Balls, making it imminent that we'll get a glimpse at the starters tomorrow.
Fans in North America will need to set their alarms nice and early, with our friends in the Pacific will see the first glimpse of Pokemon at 6:00 AM, while our friends in Europe and Japan will get the reveal at a more reasonable time.
You can watch the video presentation using this link.
The Pokemon Direct will be roughly seven minutes long.