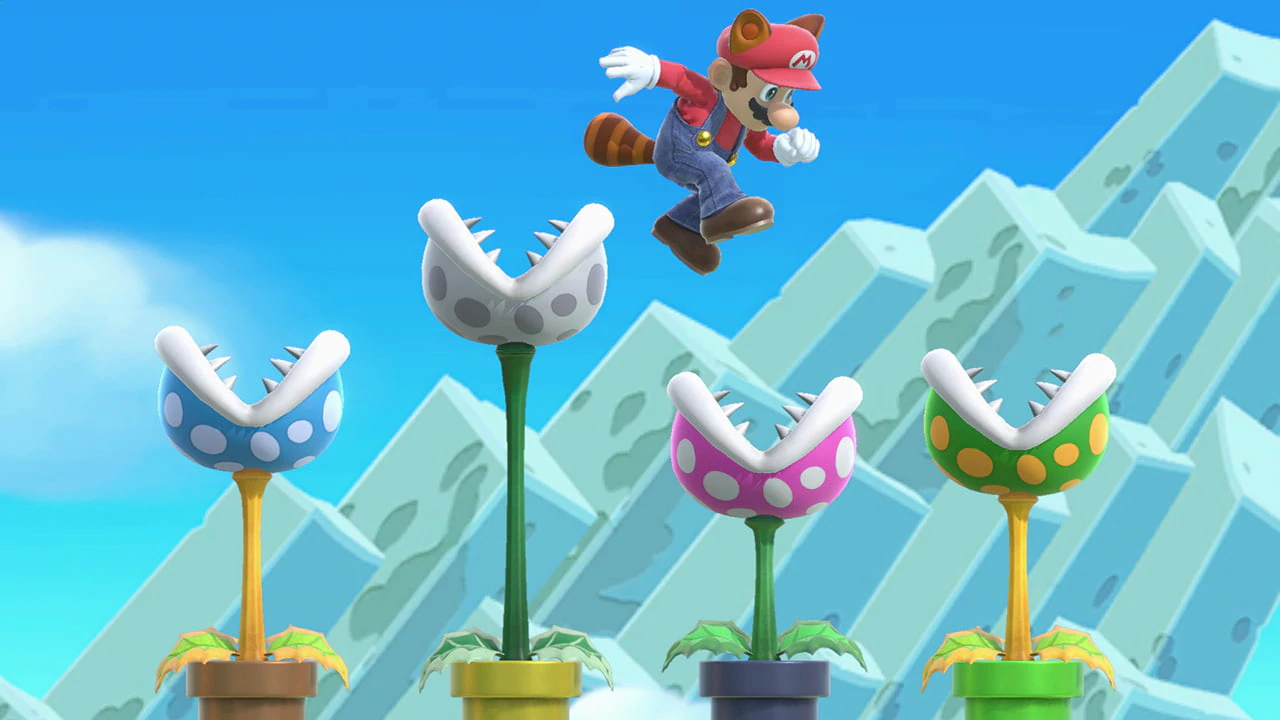 Smash Ultimate will be updated to version 2.0.0 today
Super Smash Bros. Ultimate will be getting a new patch later tonight, as confirmed on Twitter.
The game will be receiving version 2.0.0 later tonight, with the usual roster balance of buffs and nerfs, though we don't know who's getting promoted or demoted just quite yet.
The update will go live at 7:00 PM Central according to SSBUBot, so if you have any replays you wanna save, be sure to save to your Switch's camera roll!