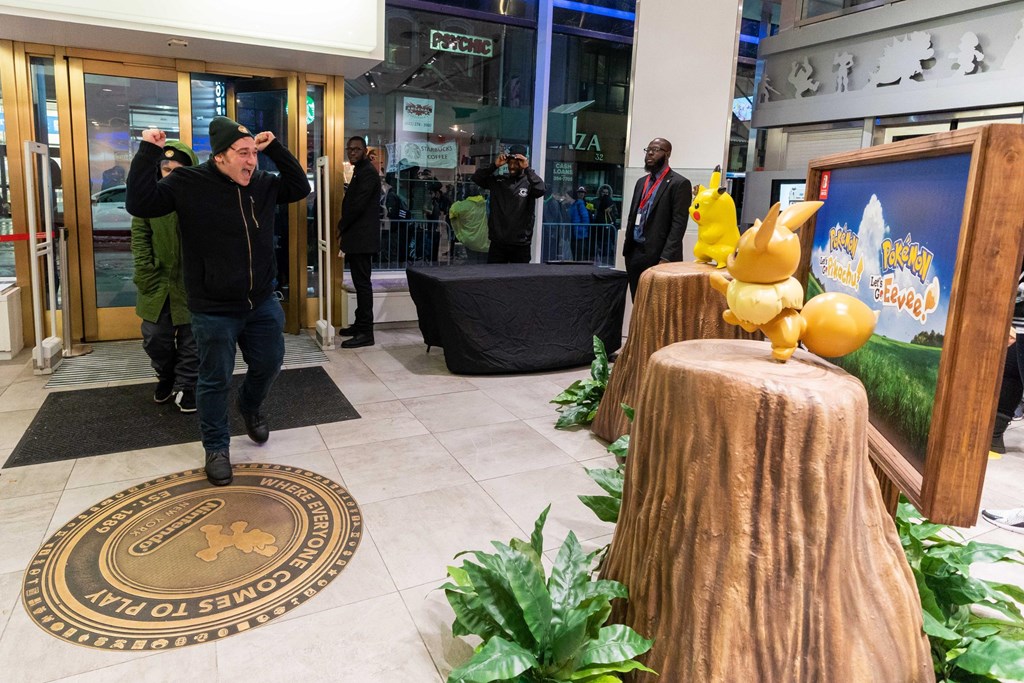 Nintendo's Switch was the best selling console in 2018
This past holiday season was an all-ought battle for the consumer's wallet between corporations with the rush for gifts, gifts, and more gifts.
In the spectrum of the videogame hardware industry, three competed, but only one could come out victorious. This past year, Nintendo took the crown with the Switch outselling the PS4 and Xbox One in the United States.
According to NPD, Nintendo helped the market exponentiate to an 8% growth in 2018. Nintendo had the best sales figures in December dating back to 2009 with the Wii.
Great to hear from Nintendo after the failure which was the Wii U last generation, with things finally picking up for the Japanese based company.