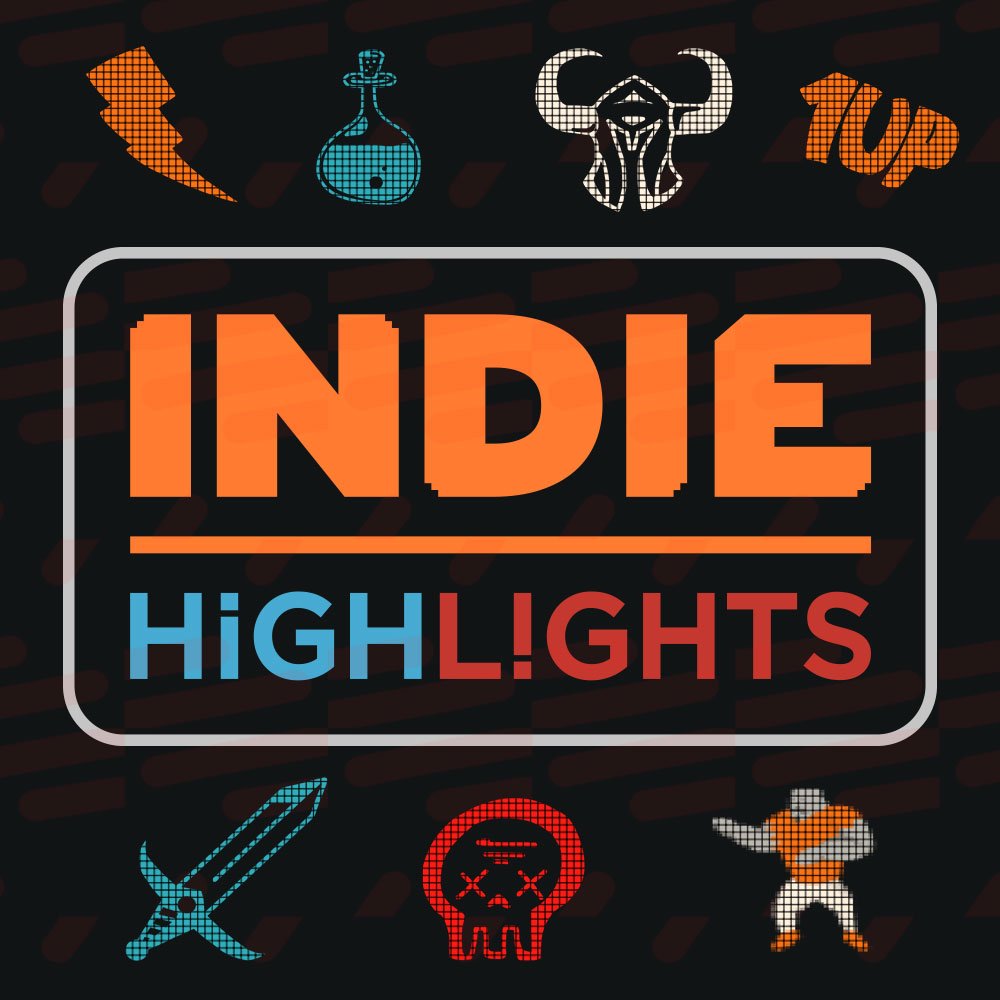 Bring on the Nindies!
Nintendo has announced via Twitter that they will be having an "Indies Highlights" presentation, showcasing upcoming games coming to Nintendo Switch this year.
The presentation will air at 9:00 AM EST / 6 AM Pacific in the States, while Europeans can catch it at 15:00 CET. We'll be getting lots of new information and footage on announced games, but let's see what Nintendo has hiding in their sleeve for new titles.