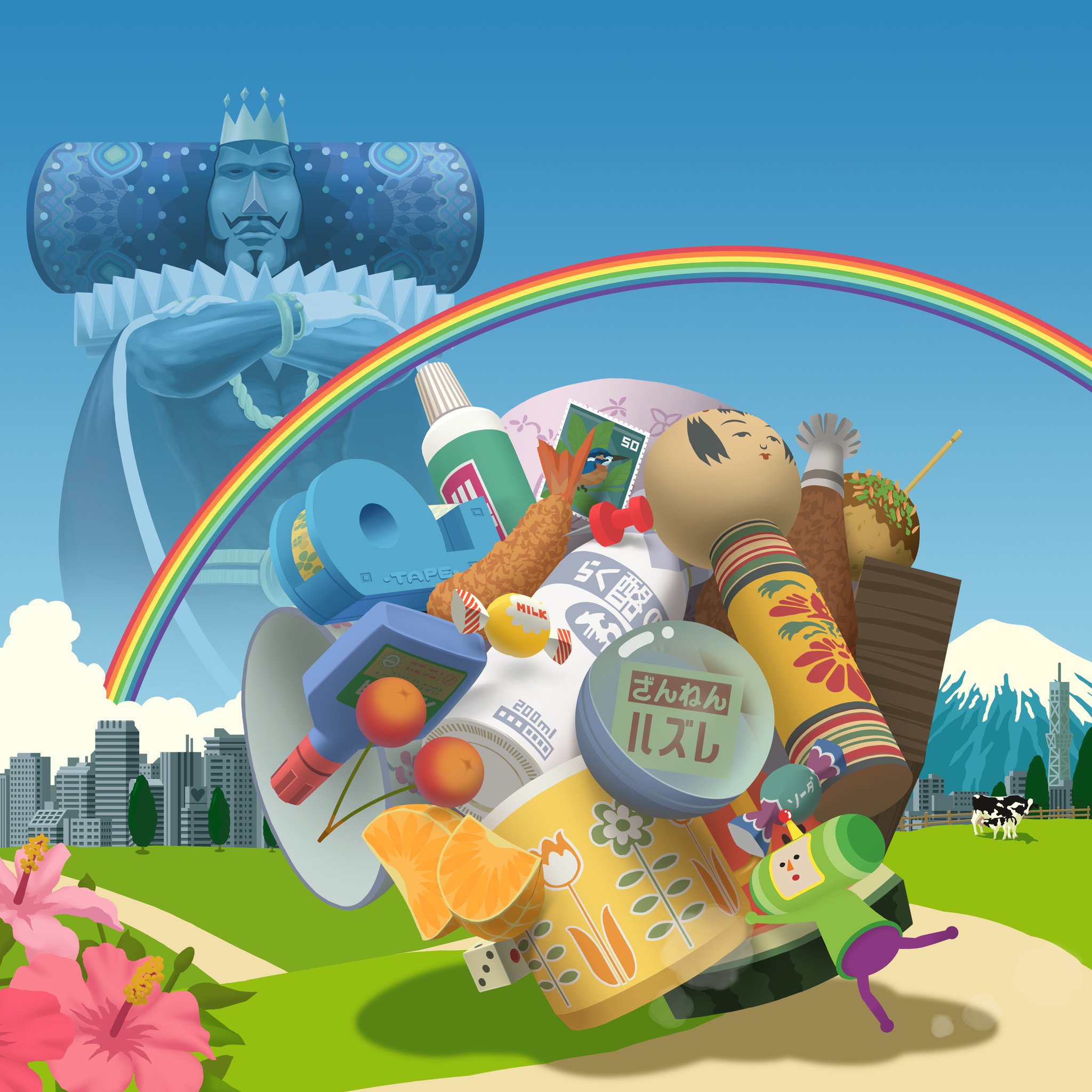 The original title will be getting a remastered release this November
Katamari Damacy REROLL is coming to the Nintendo Switch on November 30 to the Nintendo eShop, with a physical release coming Winter 2018.
The original Katamari title is getting remastered under the name Katamari Damacy REROLL, which should be a considerable upgrade considering the age of the originals game release.
Katamari Damacy REROLL: "Na naaaaah na na na naaah na na naaaaah na na na na na naaaaaaaaah." Fans of the groundbreaking Katamari Damacy game can hum its theme song at a moment's notice. But new fans will be joining the chorus when an HD remaster of the classic game comes to Nintendo Switch, complete with HD Rumble, gyro control and multiplayer support with the Joy-Con controllers. Katamari Damacy REROLL launches in Nintendo eShop on Nintendo Switch on Nov. 30, with the physical packaged version coming winter 2018.