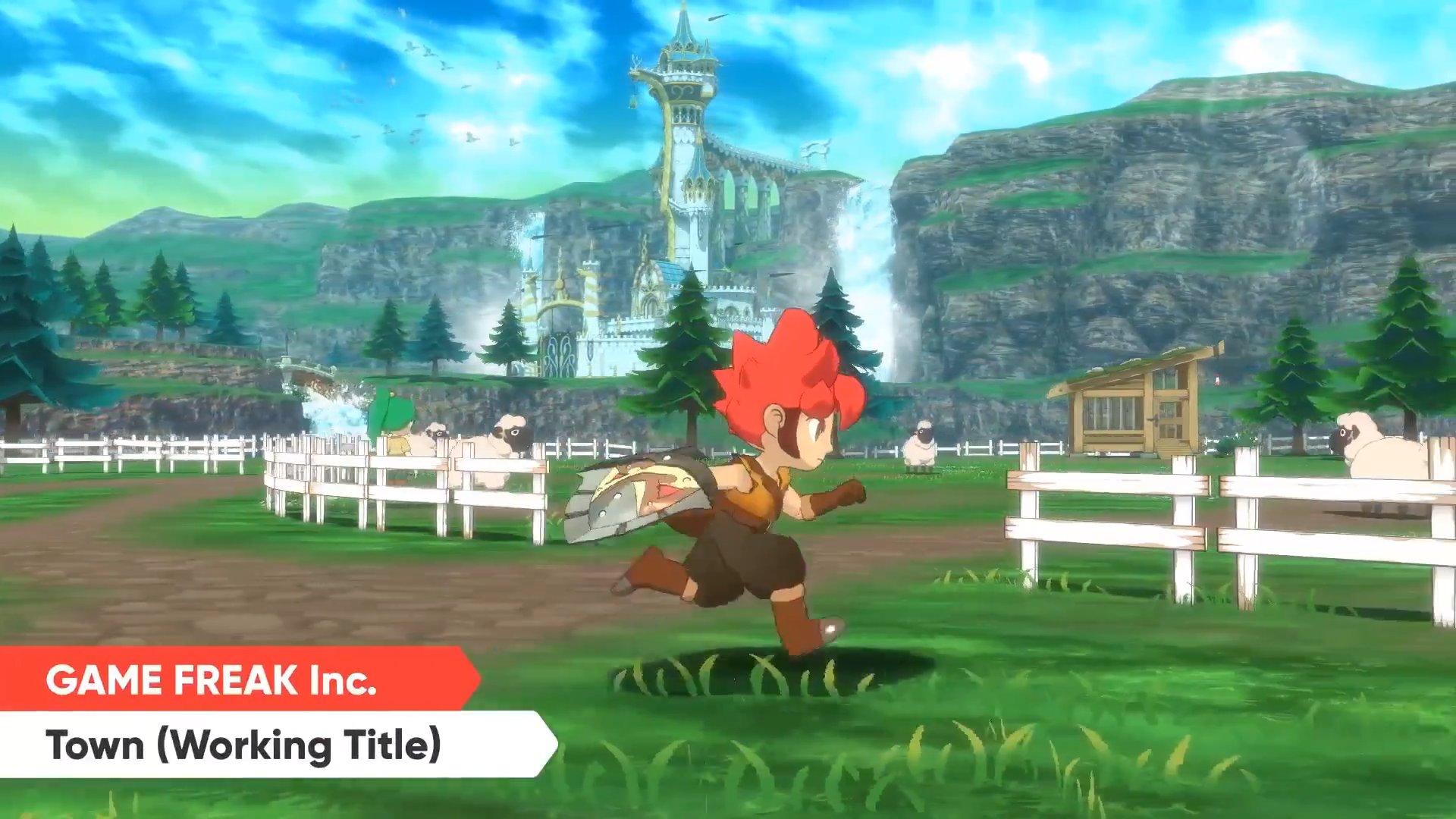 The creators of the Pokemon series are developing a new RPG title.
The developers of the Pokemon series, Game Freak, are developing a new RPG for the Nintendo Switch.
The game is titled "Town",  which is it's tentative title.
TOWN (working title): GAME FREAK, the developer of the Pokémon series, has created a new RPG for Nintendo Switch. In TOWN, players must take up arms against invading monsters, all within the walls of a single village. TOWN launches for Nintendo Switch in 2019.