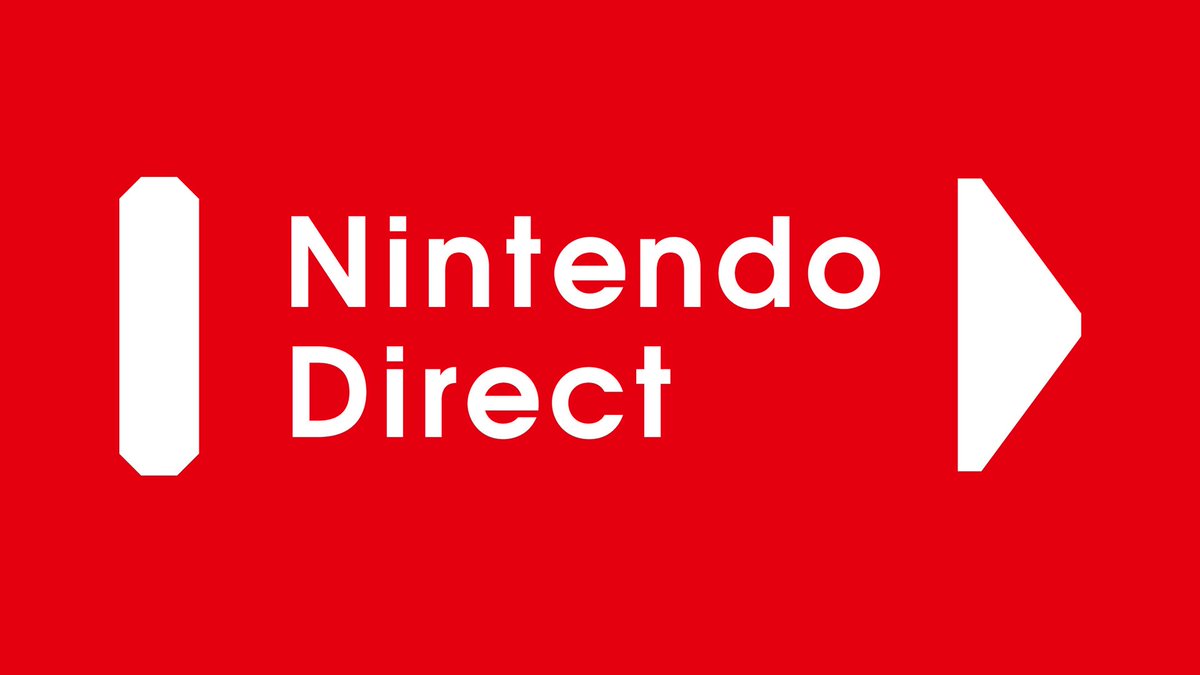 One week after the initial delay.
Last Thursday, September 6th, Nintendo had originally planned on airing a Nintendo Direct presentation worldwide for news regarding existing and new games for the Switch and 3DS.
Due to the earthquake that affected Hokkaido, Japan, Nintendo decided to cancel the presentation out of respect for the death of people caused by the disaster. Hokkaido is up to the northern part of Japan, over 600 miles from Kyoto, where Nintendo is located.
Reports are signaling for the Direct to air on Thursday, September 13, exactly one week after the original Direct's date.
Rumored times and date are as follow:
North America: 3pm PDT / 6pm EDT
Europe: 11pm BST / Midnight CEST (Friday 14th September)
Australia: 8am AEST (Friday 14th September
Platinum Train, a Japan exclusive title is currently teasing something special for this Thursday as well, giving more source to the rumor.