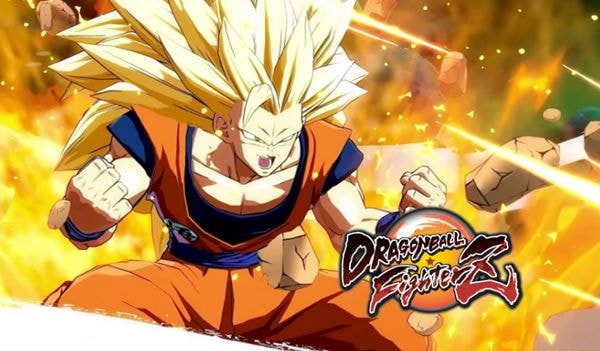 Bandai Namco is bringing the action this Fall in Japan.
Dragon Ball FighterZ is coming to the Nintendo Switch, as announced last week during Nintendo's E3 event. The game now has a release date in Japan.
With a slated September 27 release date, not only will you get the base game, this version will also feature an 'Extreme Mode' making complicated moves a lot easier to input. You'll also receive a digital copy of Dragon Ball Z: Super Butouden, which debuted for the Super Famicom in 1993.
Currently, Dragon Ball FighterZ is listed for a '2018' release date in the West, though hopefully Bandai should share some news on a Western release soon.