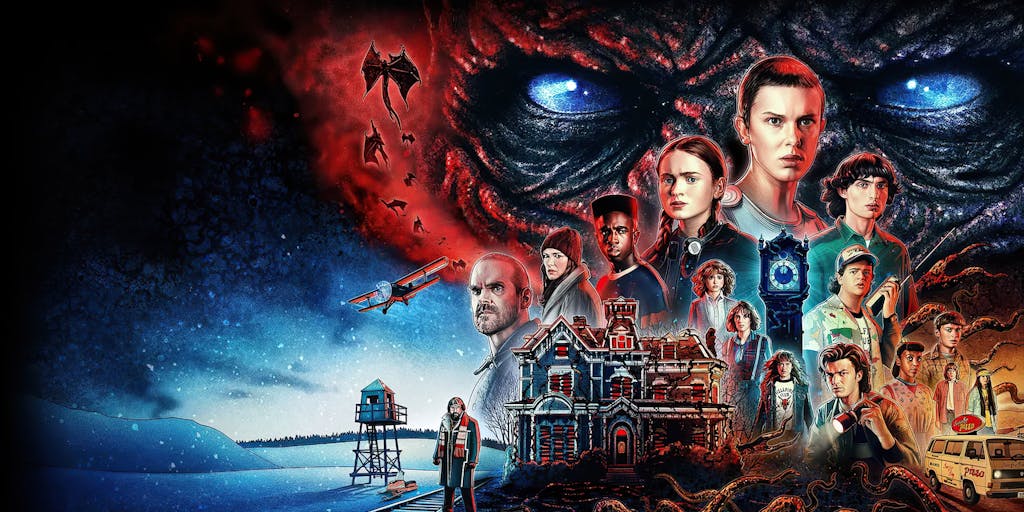 Netflix and Telltale have reached an agreement on the Stranger Things license. Telltale is developing a new series set in the Stranger Things universe, similar to the move with HBO's Game of Thrones.
As reported, the game was originally suppose to launch alongside the debut of Season 2 of the show.
Expect a episodic five-part experience as Telltale delivers with each franchise. More information will be posted once it becomes available.