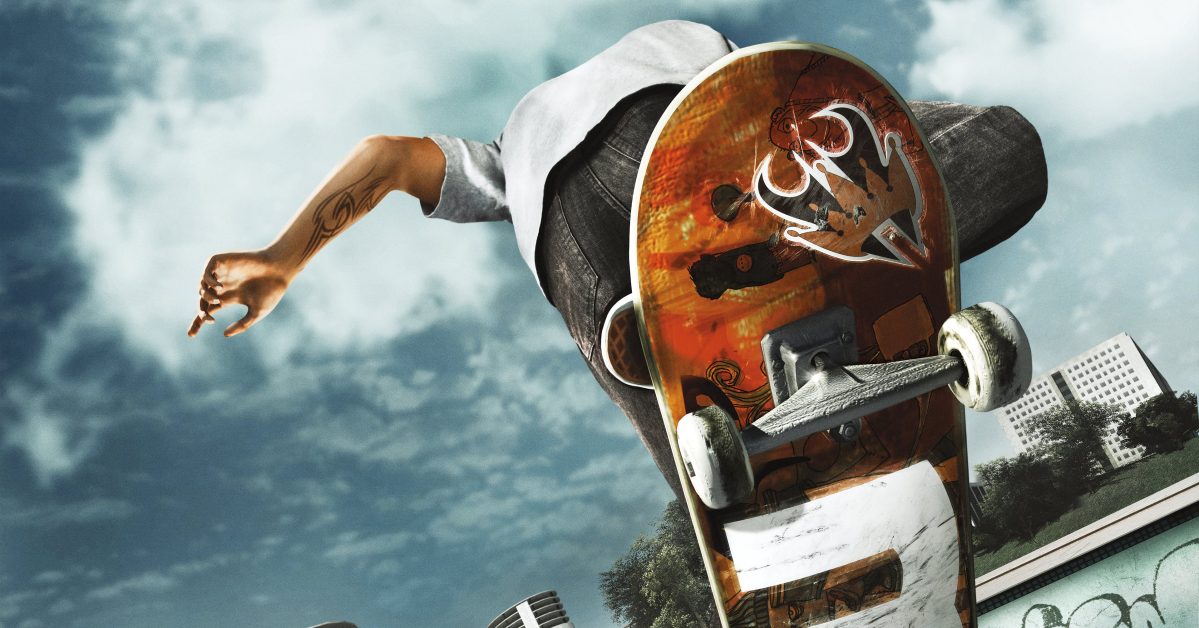 Will Electronic Arts announce Skate 4 at this year's E3?
In a strange turn of events, Electronic Arts has brought the servers for Skate 3 online without any warning, fueling some spicy E3 rumors regarding a fourth iteration in the series, with an announcement coming as soon as this Saturday, June 9th during their E3 presentation.
You may remember EA made Skate 3 backwards compatible on Xbox One, allowing players to build tracks and roam freely offline. Now that the servers are back up, you can get back to grinding with your buddies in shredding fashion.
Currently, you can grab Skate 3 for $5 from the Microsoft Store. Tune into EA's press conference on Saturday, June 9, at 11 a.m. PT/2 p.m for more news.