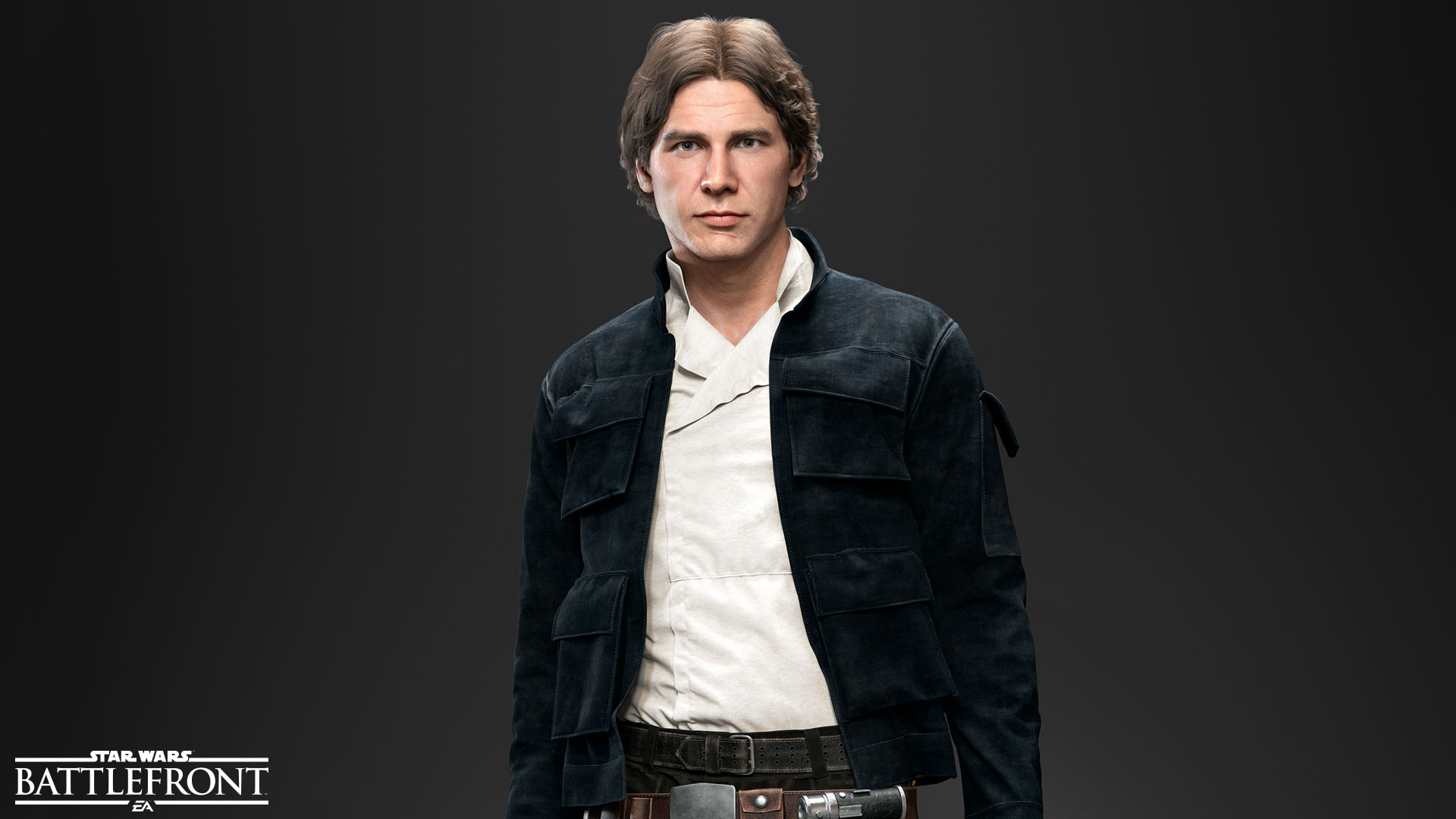 Embark into the galaxy with Han Solo in the latest season in Battlefront 2.
Beginning today, Star Wars Battlefront 2 is launching the Han Solo season in preparation for the newest Star Wars movie releasing this month, Solo: A Star Wars Story.
With the newest software update for the title, the update brings new game modes, adds new skins, faster loading times between menus, and of course squandering any bugs that can ruin your experience.
Starting of with a game mode that's hear to say is Hero Showdown, which throws 2v2 battles between Heroes and Villans. The newest season also adds Starfighter Custom Arcade, which allows you to polish up on your aircraft skills.
Jabba's Place is also added as a map location in the latest update.
The update should be live across all console versions and PC. For the full patch notes, head here.