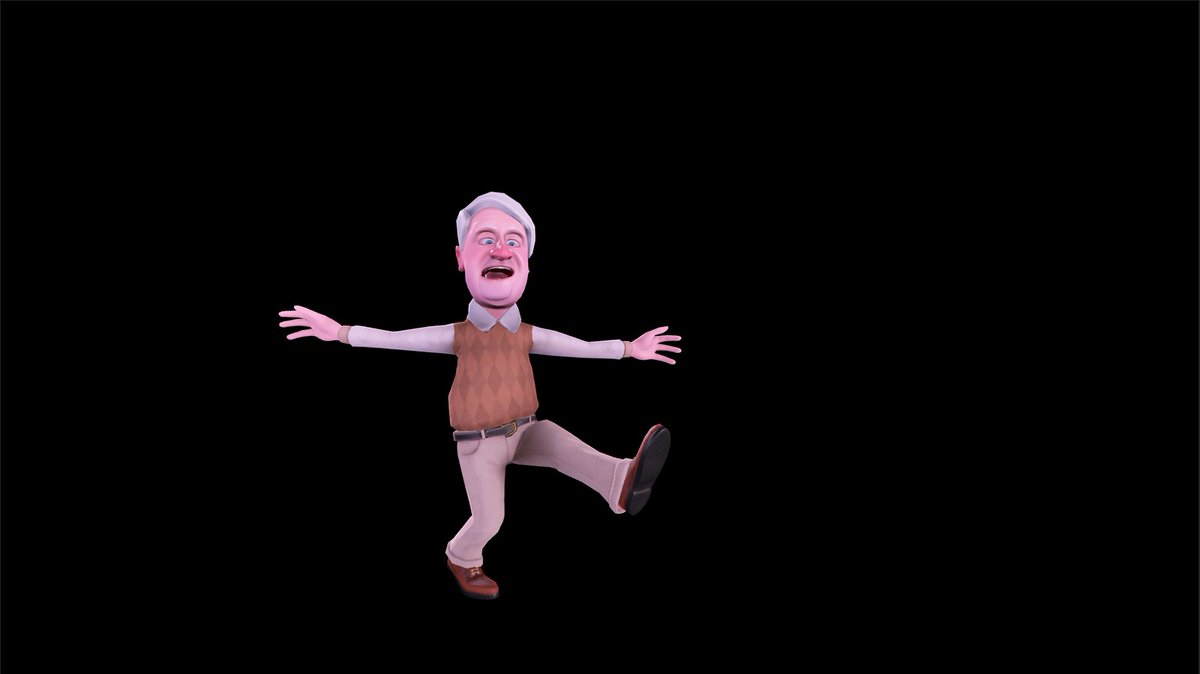 The second best thing to Mario… the man who voices the plumber!
While Mario from the Super Mario series won't be playable in the upcoming platforming titles Runner3, the voice of the most iconic plumber in overalls will.
Charles Martinet, the jolly fellow who voices Mario will have a playable character, as seen above. In game, his character goes by the name The Narrator.
You can pick up Runner3 as a console exclusive on Switch beginning May 22.