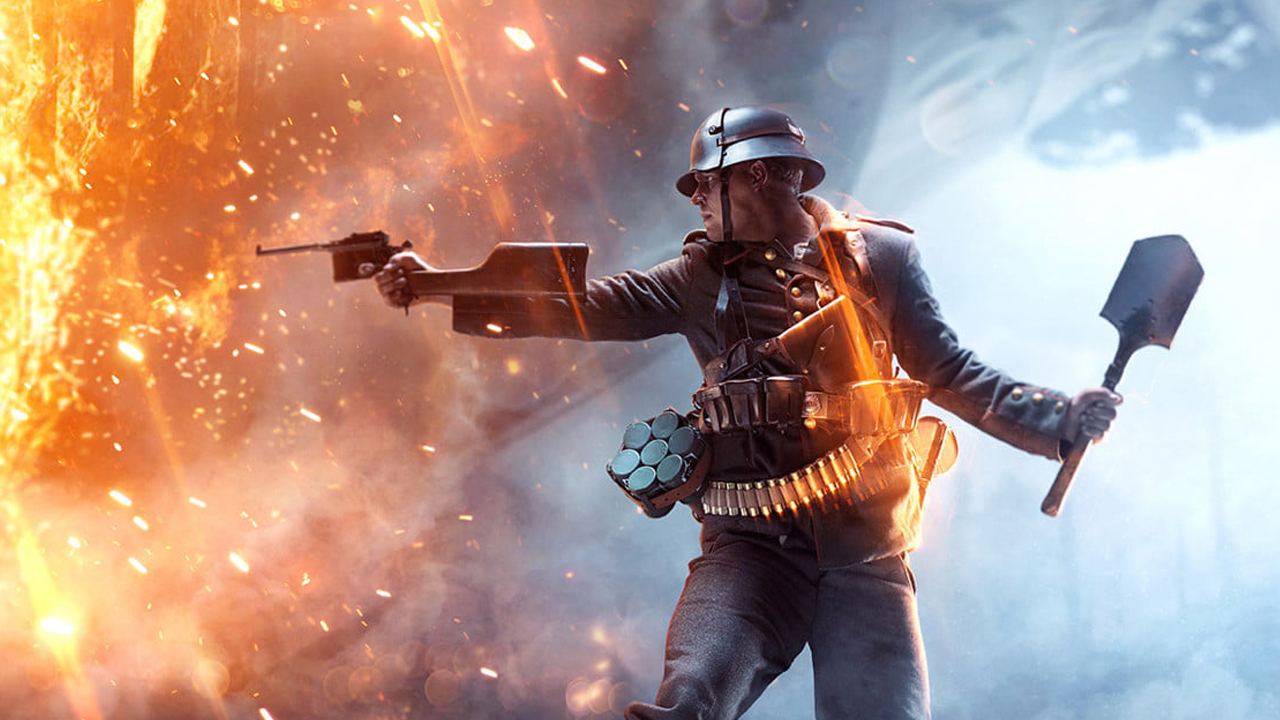 With the hype of battle royale modes taking the world by storm, DICE is currently implementing over at the studios for Battlefield V.
Electronic Arts studio DICE is reportedly in the works of adding a battle royale mode for the upcoming Battlefield game. In titles such as Fornite and PUBG, they feature 100 players dueling against each other until the last player stands alive.
The gaming industry is riding the wave for these type of games, cashing in while the genre is at an all-time high. Millions and millions of users are playing daily, with more masses joining in on the action everyday.
Although Battlefield V is still in development, it should be noted that a battle royale mode has yet to be approved for the games release, but could be added on free as an update post-game release.
A few weeks ago, Canadian rapper sensation Drake set the world on fire by joining onto Ninja's Twitch stream.
More news of Battlefield V should be present this E3