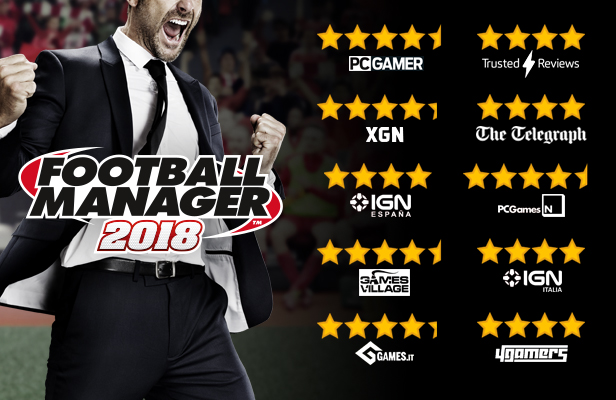 Lead your team to victory on the go.
It seems that the next installment of Football Manager is coming to the Nintendo Switch sometime soon, according to a rumor going around the web.
Last month, news broke that Football Manager received a rating for a Switch version in South Korea in March. While it's unclear which version is in the pipeline in development for the Nintendo Switch.
There's three versions available of Football Manager.
For now, we'll have to wait and see when it become official, but for now, it seems likely we should see a release this Fall once the new edition releases for 2019.