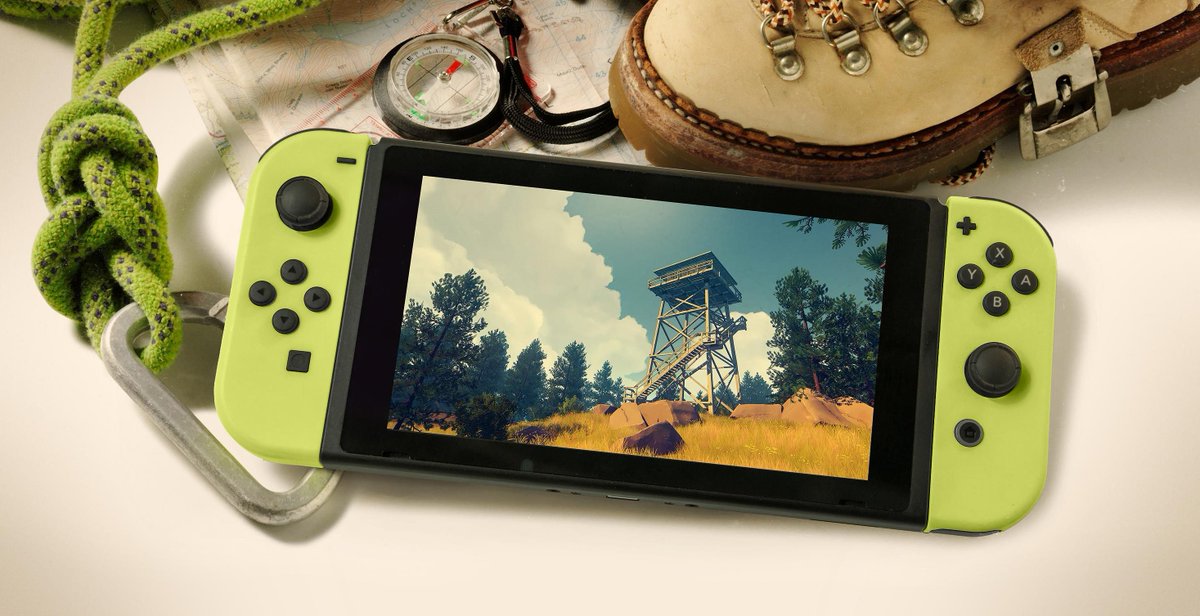 Acclaimed indie sensation Firewatch solidifies the Switch lineup later this year.
Campo Santo is bringing the first person-narrative adventure title Firewatch to the Nintendo Switch this year, announced through their latest blog post.
Originally releases in February 2016, the game is seeing a release on a Nintendo platform for the first time. While details are slim to none at the moment, we do know for sure the game is coming out this year according to the developers website. Expect more news soon.
Intrigued? Check out a short summary of the upcoming title below.
Will you buying Firewatch for Switch once it hit the eShop this year?
---
The year is 1989 and you've just taken a job deep in the Wyoming wilderness.

Alone for the summer with nothing to do but spot fires, your supervisor Delilah is always just a call away on your radio—and as you're pulled out of the tower into the dense forest below, she's your only contact with the world you've left behind.

Firewatch is an award-winning first-person narrative adventure available soon for your Nintendo Switch™.

Imagine: The sounds of a babbling brook, a cool mountain breeze blowing through the timber. And in your hands, your trusty Nintendo Switch.

This Spring, take your Nintendo Switch on an outdoor adventure and experience the gripping mystery beloved by gamers and critics alike.