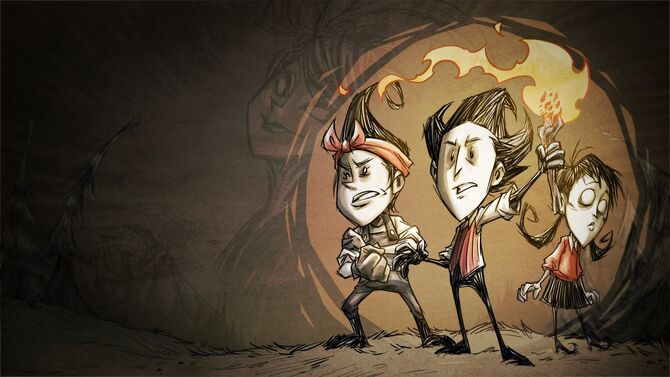 Survival title Don't Starve comes to Switch next week!
Have you heard that Don't Starve: Nintendo Switch Edition is coming to the Nintendo Switch? (Duh)
Well, now you know bud. Announced as a surprise announcement, the game will be coming to Nintendo Switch Thursday, April 12 at a price for of $19.99 to the North American eShop.
The title was first released in 2013, seeing releases on consoles, PC, and even mobile platforms. Don't Starve last appeared on a Nintendo console back in 2015 for the Wii U.
Check out the trailer for the Nintendo Switch edition by clicking here.