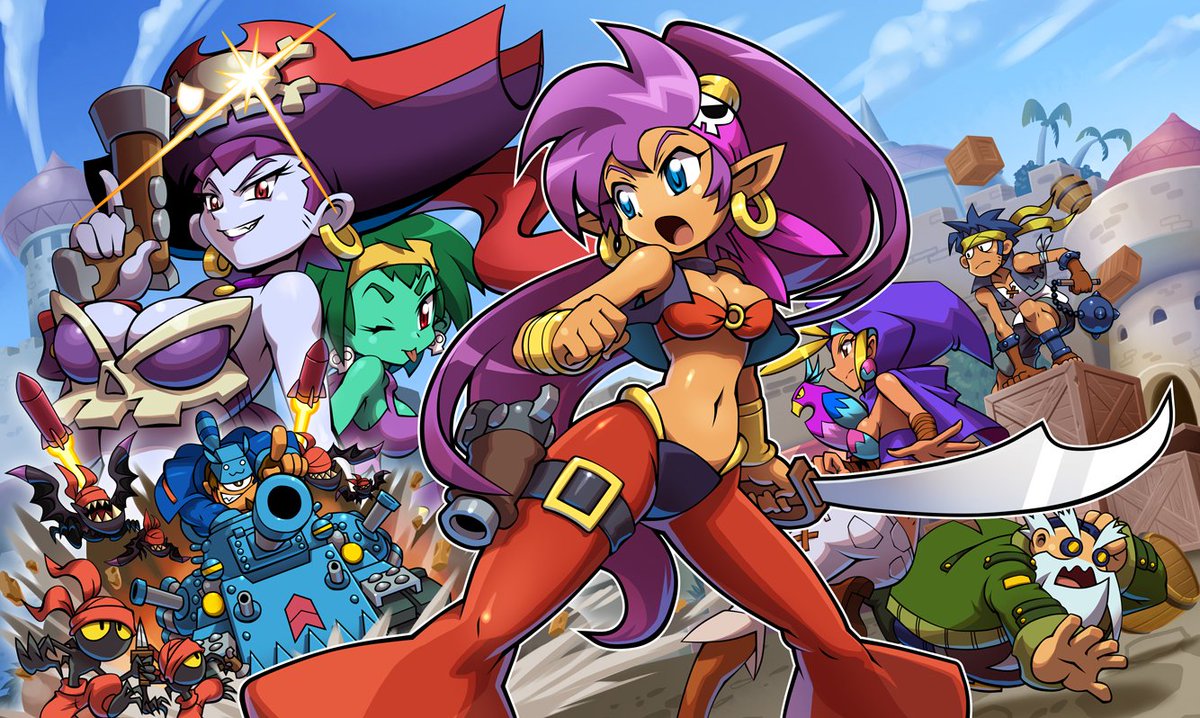 Slashing it's way next week for a digital release.
WayForward has announced Shantae and the Pirate's Curse will be releasing next Tuesday on the Nintendo Switch eShop.
With the release hitting the Switch, this version of the game will include HD rumble and Super Shante-Nab mini-game. More details can be found about the release on the game's description page.