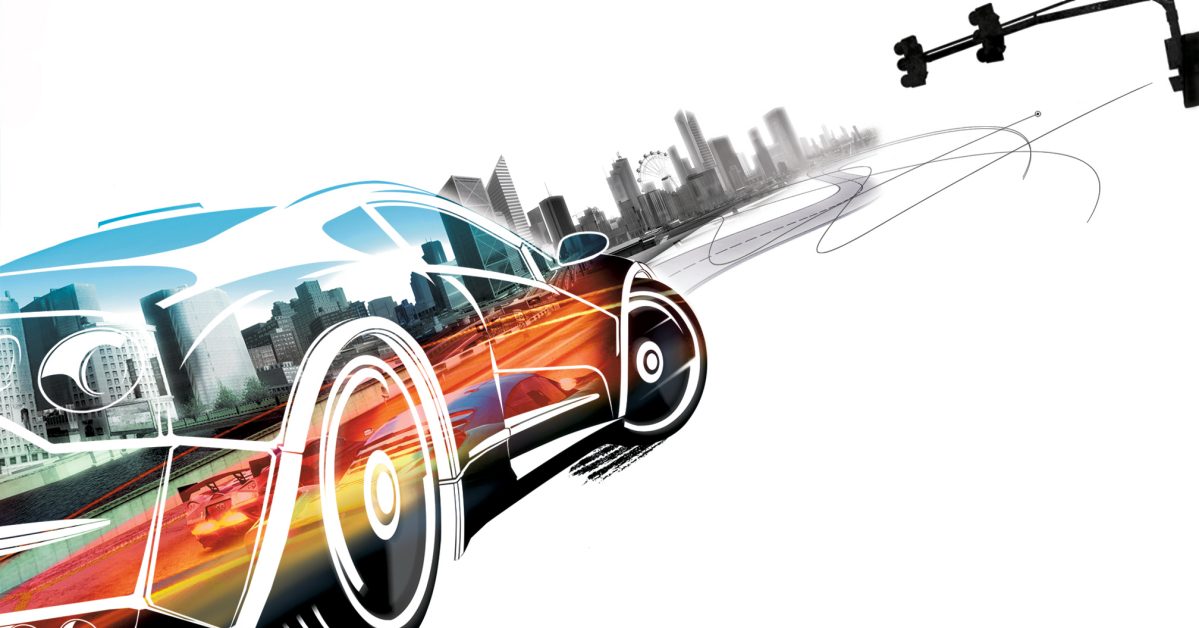 If you can't beat em', port em'.
Electronic Arts have announced a remaster for the title Burnout Paradise, which released originally on PS3, 360, and PC.
Marking the 10th anniversary of the game, EA has brought a classic in the series for the current generation of console for fans new and old to experience. The game will included all the add-on content from the 08′ release, as well as enhancements for owners of the Xbox One X and PS4 Pro.
The base Xbox One and PS4 version will run at 1080p, while the Xbox One X and PS4 Pro iterations will be in 4K/60fps.
As of now, the platforms it will be coming to is PS4, Xbox, and PC. Electronic Arts say they have no news on a Nintendo Switch version as of now
The console version of the game launches March 16th, while the PC release date will revealed at a 'later date.'
Pre-orders for the game are open at the following retailers:
---
PS4 – pre-order here
Xbox One – pre-order here
PS4 – pre-order here
Xbox One – pre-order here
PS4 (digital) – pre-order here
PS4 – pre-order here
Xbox One – pre-order here