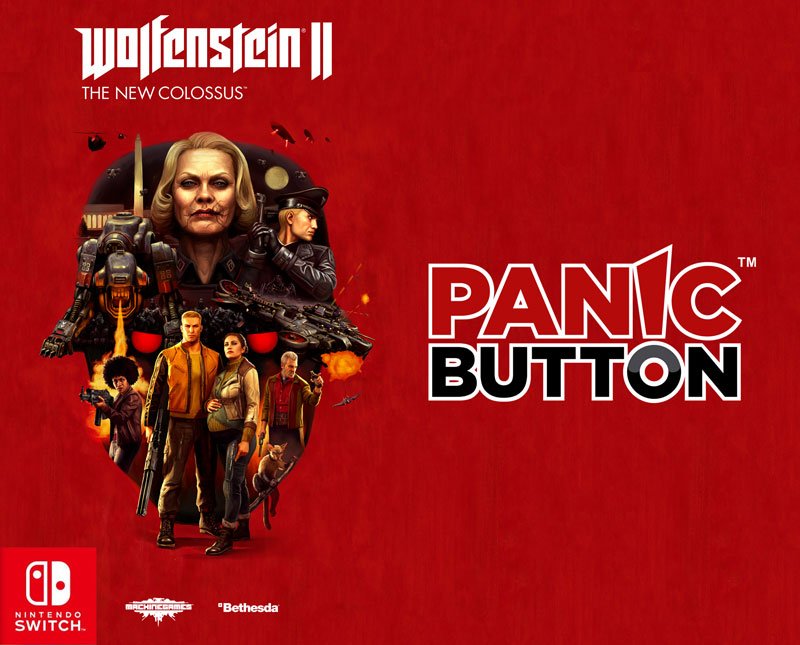 Panic Button takes command in the Wolfenstein II Switch port.
Panic Button has been pressing all the right buttons lately, helping bring many Triple-A games to the Nintendo Switch, such as DOOM, Rocket League, and now confirmed Wolfenstein II:The New Colossus, which has just been confirmed that Panic Button is in charge of.
Wolfenstein II was released on October 2017 for PS4, Xbox One, and PC. The game received critical appraise from critics during its initial release.
Bethesda has assured they will have more news to share 'soon', according to their Twitter post. Rest assured, you can still save 20% if you pre-order your copy via Amazon. No definite release date has been given, besides a 2018 release.