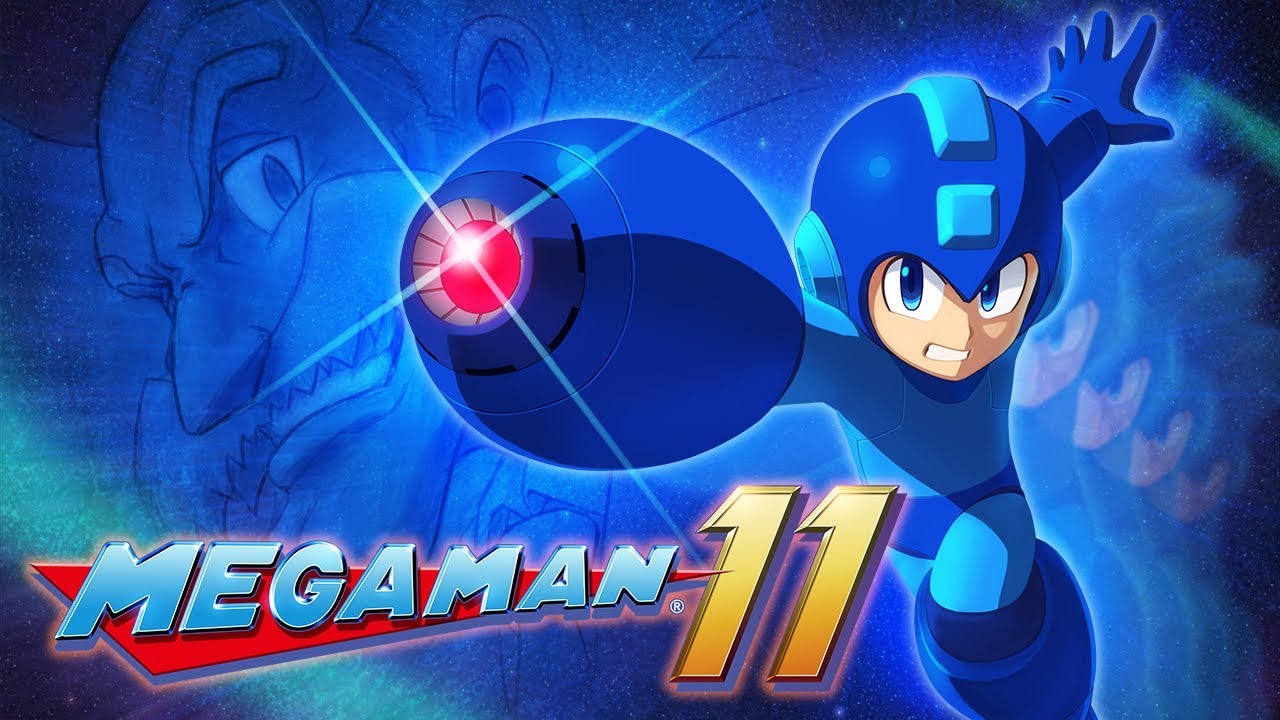 Welcome back, Blue Bomber friend.
Capcom is bringing Mega Man 11 to consoles and PC next year in 2018. After the absence of many years, the series is coming to it's roots with an enhanced art style combined with the classic game-play the series has been faithful to.
Announced though the 30th Anniversary Live Stream, the game will be coming to PS4, Switch, Xbox One, and PC in 'late 2018' according to Capcom. You can check out the reveal trailer below.