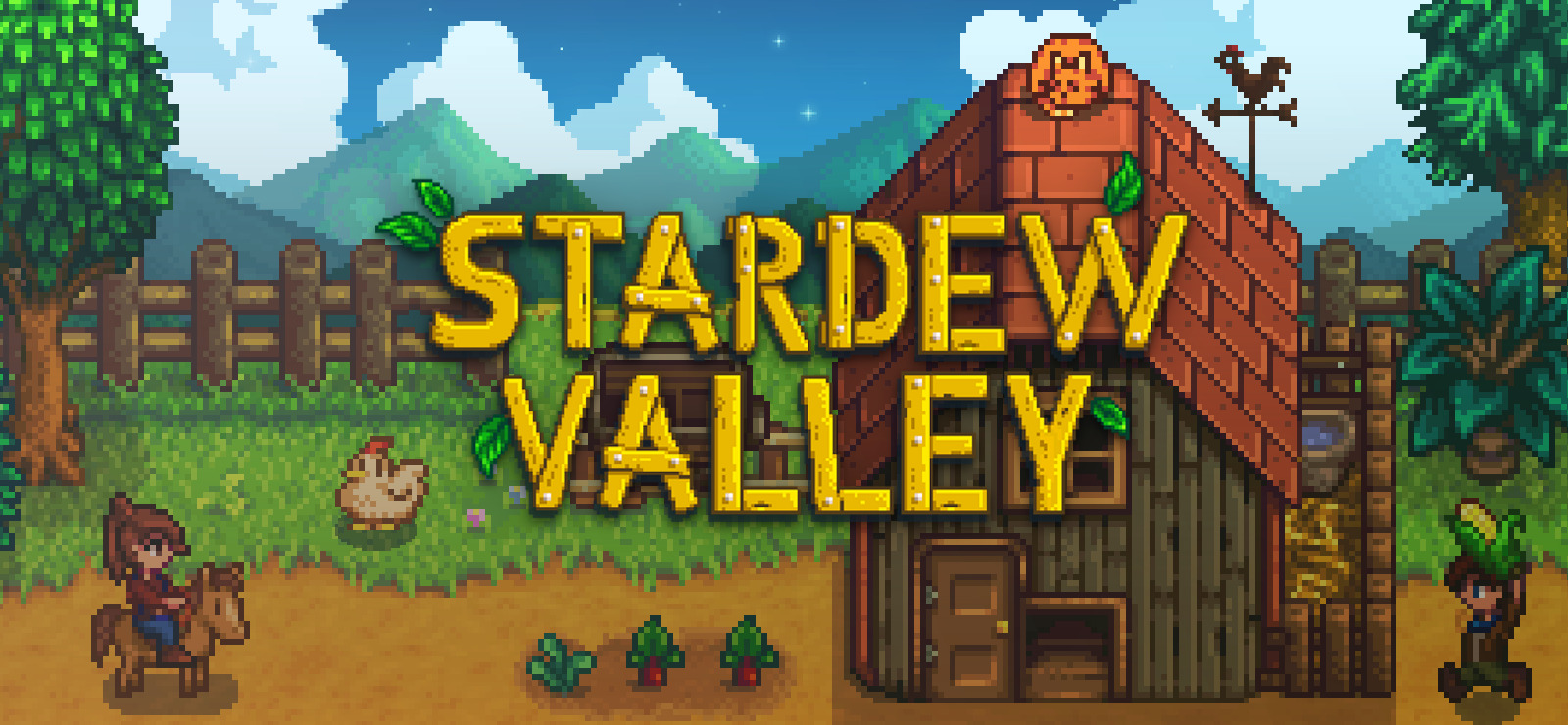 Harvesting on the go finally lands this week on the Nintendo Switch.
After much waited anticipation, Stardew Valley for Nintendo Switch has finally gotten a release date. In fact, it's launching this week on the platform.
Confirmed through Chucklefish's CEO Finn Brice, the game is launching October 5th for $14.99, with a patch that adds a multiplayer mode at a later date. The game will require 880mb of storage for download.
Oh… and in case you were wondering, here's how the icon looks on the home screen (alongside a tease of Wagrove as well) on the Switch.
Will you be picking up Stardew Valley for the Switch?