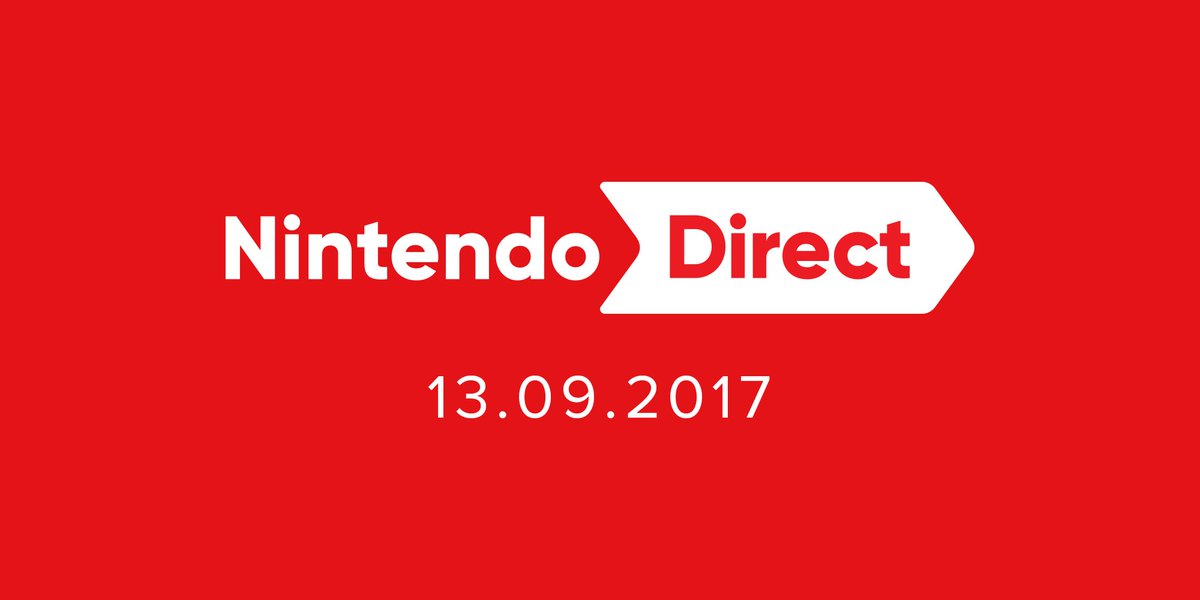 Delivering new information on Super Mario Odyssey, including news on upcoming Switch & 3DS titles.
Nintendo announced this morning a new Nintendo Direct. The presentation will be focusing on the upcoming 3D Mario title, Super Mario Odyssey, as well as Switch & 3DS games as well.
The presentation will be roughly 45 minutes long and air at 6 PM Eastern / 3 PM Pacific. What games are you expecting to be shown off during the next Nintendo Direct?