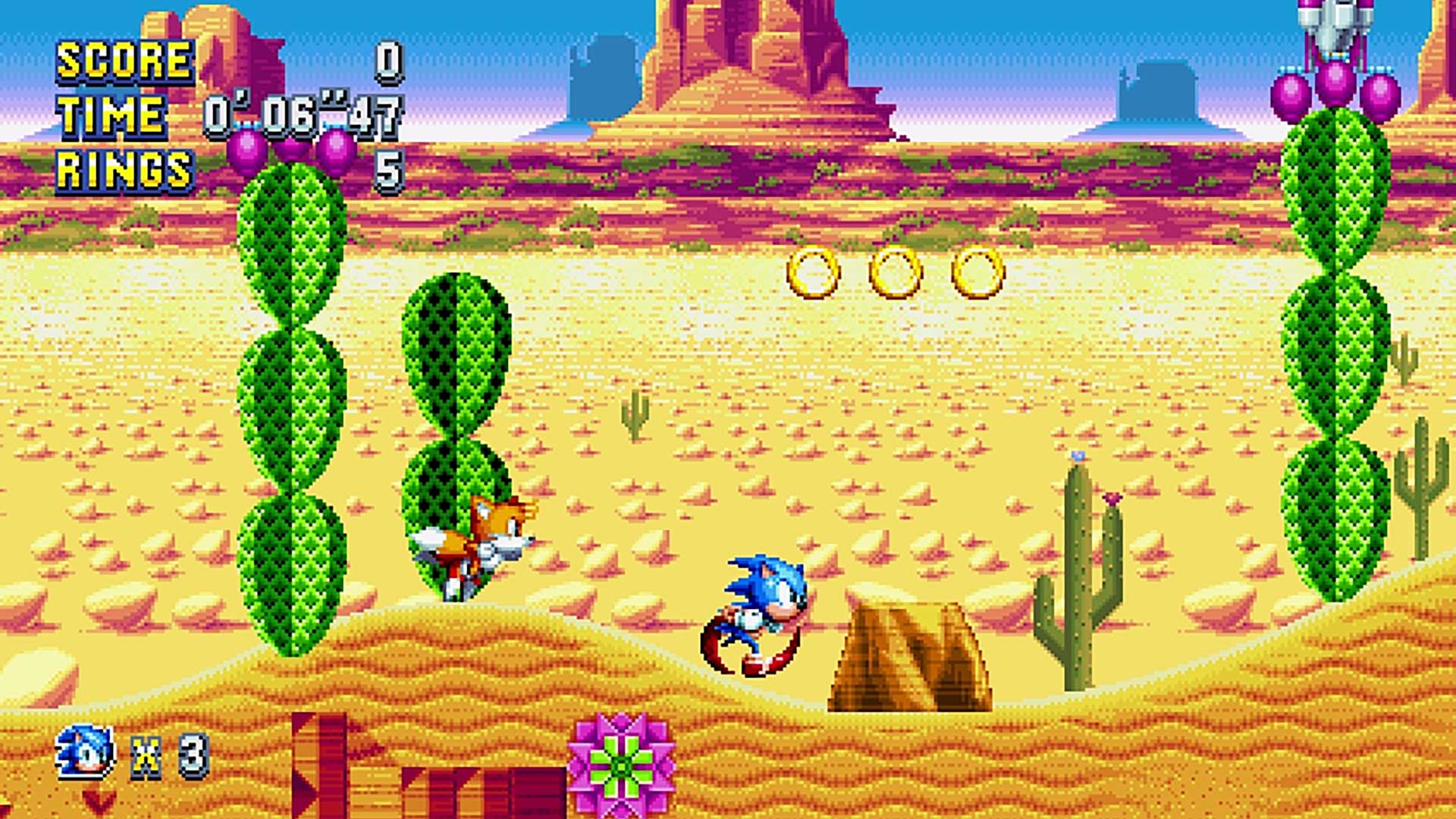 Blissful.
It's been a while since a Sonic the Hedgehog game has received critically acclaimed reviews from the press and gamers in a while.
Sonic Mania has broken the trend for SEGA, thankfully. The game has been received positively among the media. You may remember when the game was revealed, it was announced it would not be developed by Sonic Team.
This is great news for the Sonic series and hopefully means that Sonic Forces can fare well. You can pick up a digital code for the game or the Collectors Edition on Amazon if you haven't done so yet.