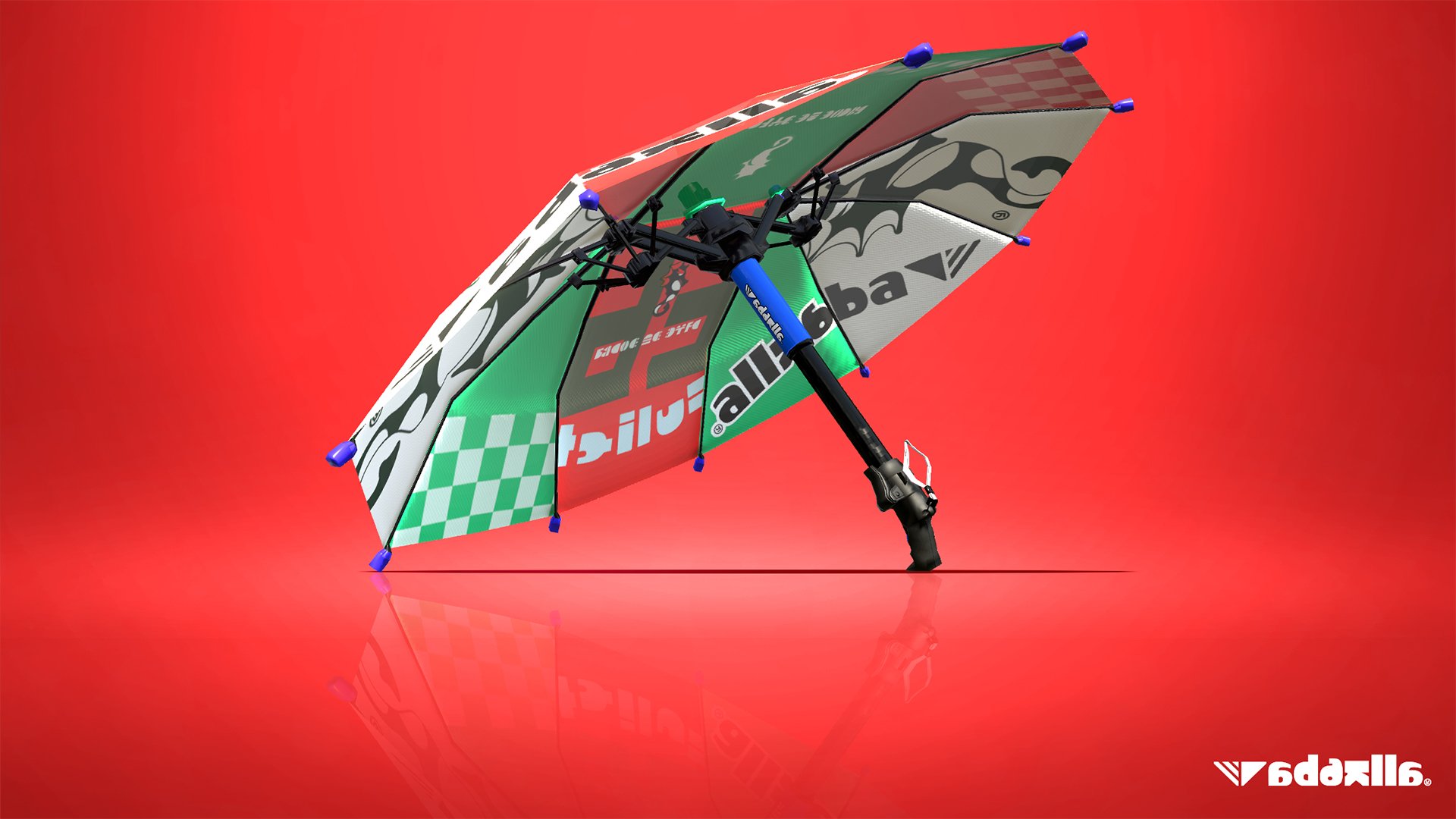 Ready to combat and make a fashion statement
A new weapon will be making its way to the grounds of Splatoon 2 tomorrow.
The Splat Brella will be a new weapon available to purchase for players to use in battle. Pictured above, the weapon will give players even more options to choose from in the ever-growing selection of Splatoon 2 items.
Don't have Splatoon 2 for your Nintendo Switch yet? You can get it for $44 at checkout if your a Prime member. Not a Prime member? Sign up for a free 30 day trial here.