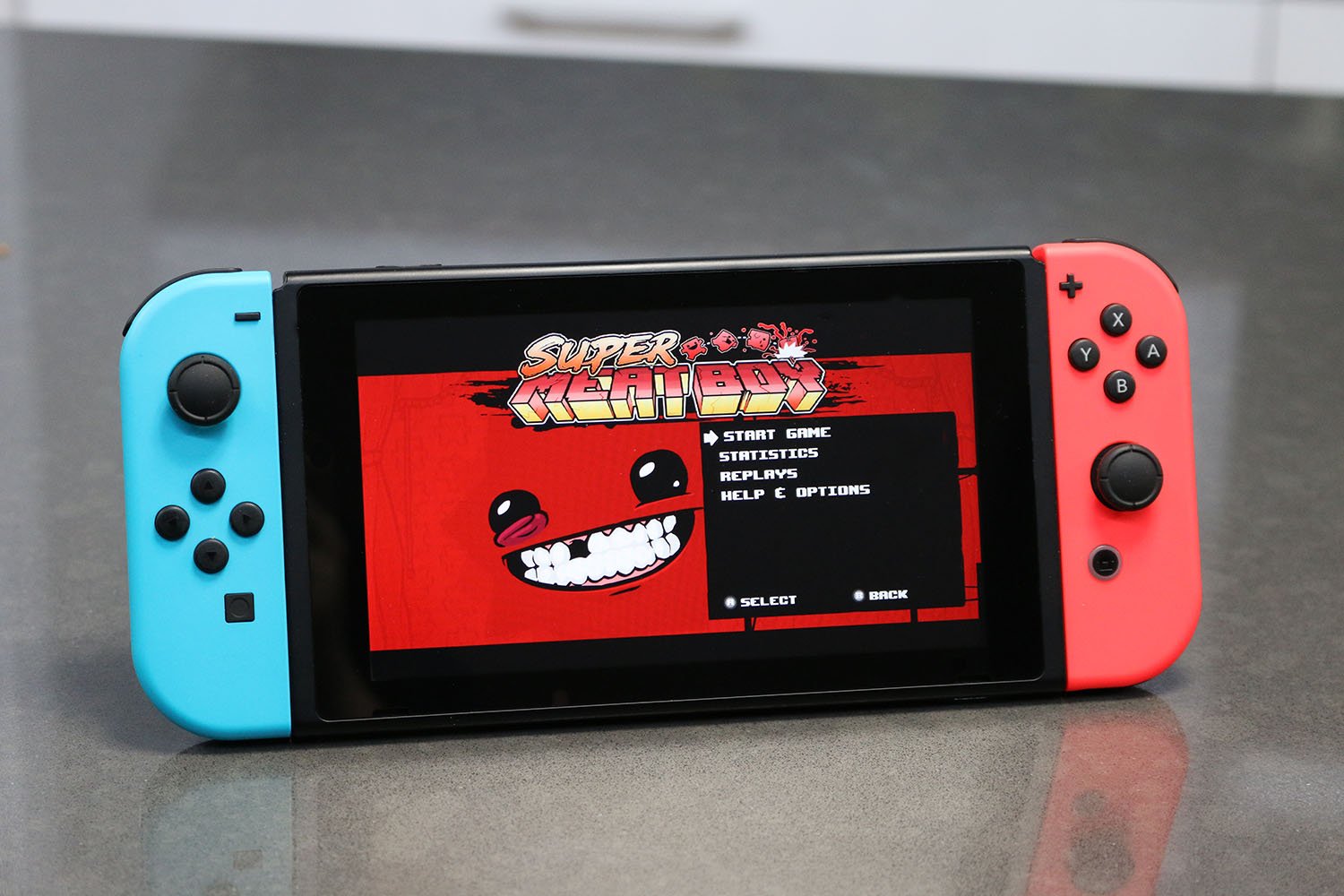 A classic platformer makes its way to the Switch
Feast your eyeballs on Super Meat Boy for the Nintendo Switch, which is coming to the platform at a unspecified date. A classic that's been greatly received and been distributed to various platforms since its 2010 release date.
The game has averaged a 90% rating from critics in the press. We'll keep you updated on news and the release date of Super Meat Boy for the Switch. Will you be purchasing this title for the Switch when it arrives?