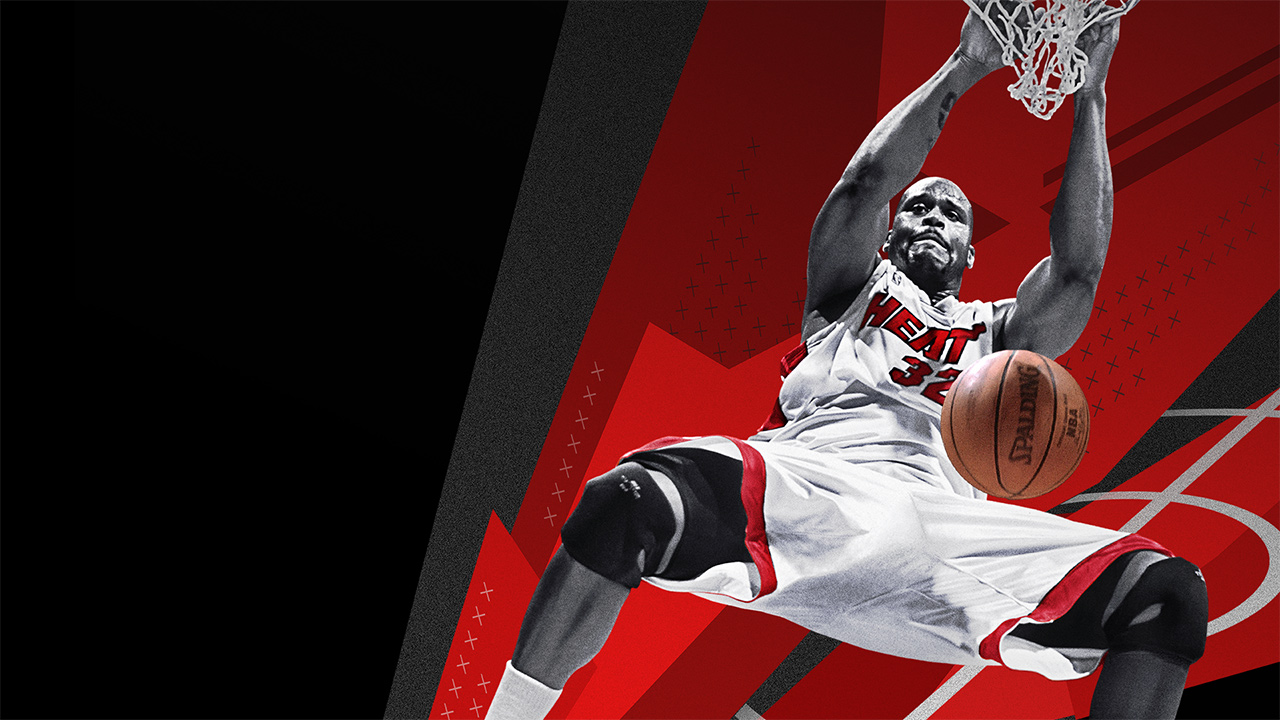 Physical version delayed.
This years installment of NBA 2K will be making it's return after 2K13 on the Wii U with its one and done montra. Looks like this years installment, NBA 2K18, will still release on the Switch on launch day alongside the rest of the consoles + PC, but with a slight change plans.
The physcial version won't launch until later during the year, slated with a 'Fall 2017' release alongside WWE 2K18. Good news is you'll be able to pick up the game on the eShop just in time with the rest of the consoles, but fans looking to purchase will have to hold out a bit longer.
You can pick up a copy on the GameStop website right here or pick up a copy for other platforms on Amazon. Will you be picking up NBA 2K18 this season?