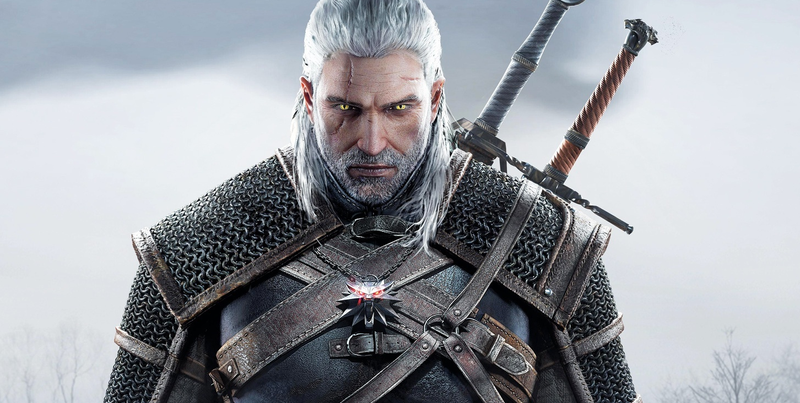 CD Projekt Red The Witcher 3
is receiving the Netflix treatment with its own series. With the visual effects being handled by Platige Image S.A. With The Witcher 3 game receiving great acclaim it delivered, the Polish based studio will finally see the game hit the spotlight of the camera.
From books to videogames, the series has certainly grown into vast fields and demographics for people to enjoy. You can check out the complete press release by clicking here.