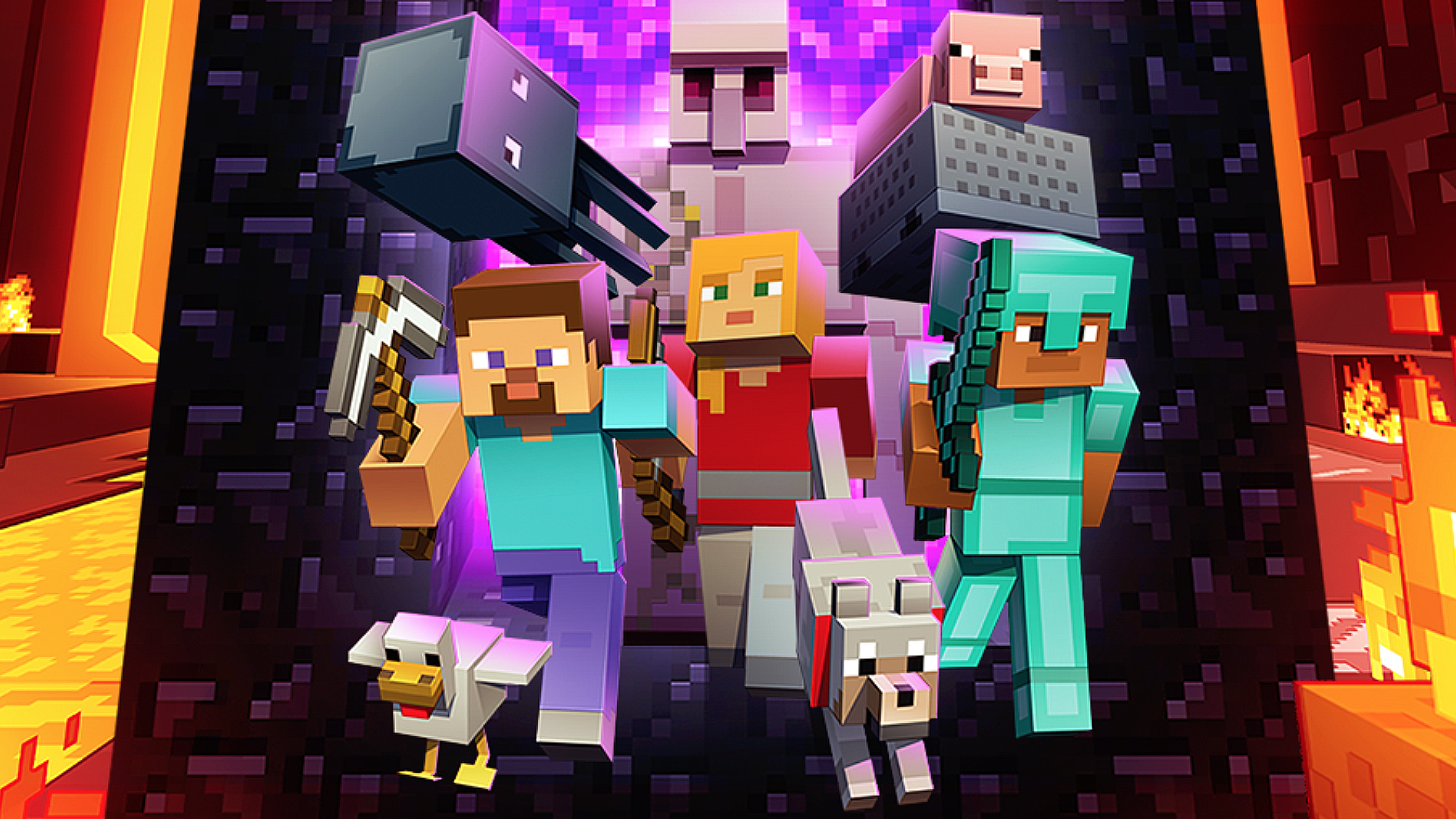 Minecraft is dropping onto the Nintendo eShop tomorrow for the Switch, and with the listing being live, we now know how much space you'll need. Surprisingly, the game requires less than a 1 GB to fully download.
According to the European listing, the game will only require 512 Megabytes to download. Not too shabby!
A physical version of the game has been previously announced, but the release date is currently pending. In the meantime, you can pick up the digital version beginning May 11th.