2K Interactive has announced the release date for the upcoming NBA 2K18. With the verge of the NBA Playoffs coming to a near conclusion, 2K Sports has announced the cover athlete of the Legend Edition of the game and a release date.
Shaquille O'Neal will grace the cover of the Legend edition beginning September 15th, 2017, marking his third appearance in the 2K series covers. Just like in recent years, you have options of choosing different versions based on your appetite. You can choose from the Standard version, Legend Edition, and Legend Gold Edition. A cover athlete for the standard edition will be announced at a later date.
Here's what each version will nab you, as well as the cover arts for the Legend editions:
---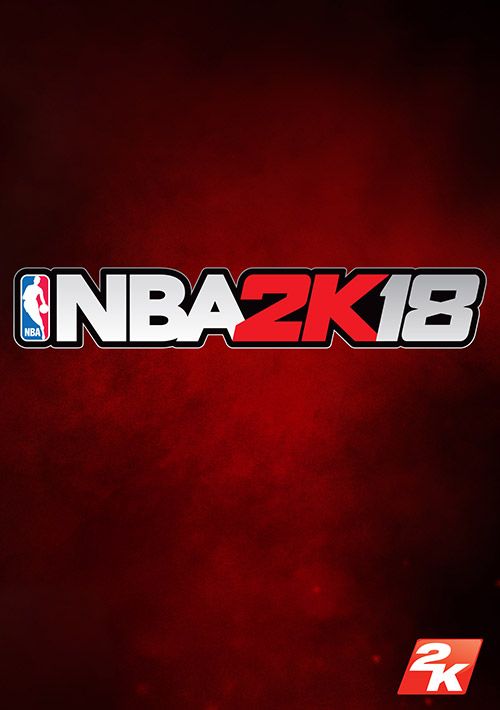 STANDARD EDITION
5000 Virtual Coins
10 Weekly MyTeam Packs
MyPlayer Apparel


---

NBA 2K18: Legend Edition

100,000 VC
20 MyTEAM Packs* (which includes a Guaranteed Shaq Card and Team2K Card)
Shaq Attaq Shoes
Shaq Jerseys and Apparel
A Championship Ring


---

NBA 2K18: Legend Edition Gold

All Legend Edition Content
Additional 150,000 VC (250,000 Total)
20 Additional MyTEAM Packs* (40 Total with Guaranteed Shaq Card and Team2K Card)
Shaq's Jersey Collection
Here's an info graphic detailing what each version contains, in you don't want to read all of what's above.
NBA 2K18 releases on Playstation 4, Xbox One, and for the first time, the Nintendo Switch on September 15.