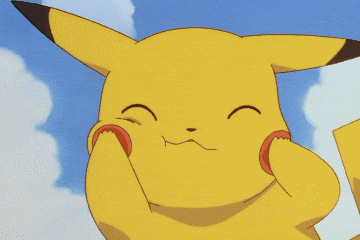 Get the party streamers ready, mama
Pokemon GO will be receiving a special timed Pikachu for trainers to be able to catch starting next week on their smart devices.
On February 27th (aka Pokemon Day) trainers will be able capture their own. On that day, you'll be able to capture Pikachu with a festive hat from February 26 at 1:00 p.m. PST to March 6 at 1:00 p.m. PST. This day celebrates the debut of the Pokemon videogames debuting in Japan back in 1996. There's plenty of more festivities planned; including the TCG card game, movie marathons, and more. You can check out all the details on the official Pokemon website.