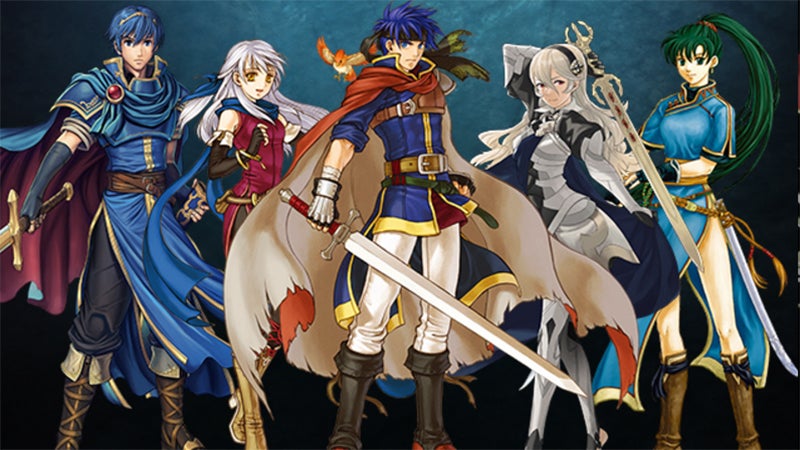 Very impressive success for Nintendo after Fire Emblem made it's first appearance on mobile
Fire Emblem Heroes is now officially out in most countries around the world, and with the ever-growing Fire Emblem franchise finally making it's move to mobile, the stock market to a positive response the release of it.
In fact, Nintendo's stock jumped a heavy 6.36%  increase with the release of Fire Emblem Heroes. How long the stock remains that high it yet to be seen, but obviously it's a great start. If you haven't done so yet, you can download Fire Emblem Heroes on the App Store or Google Play Store.