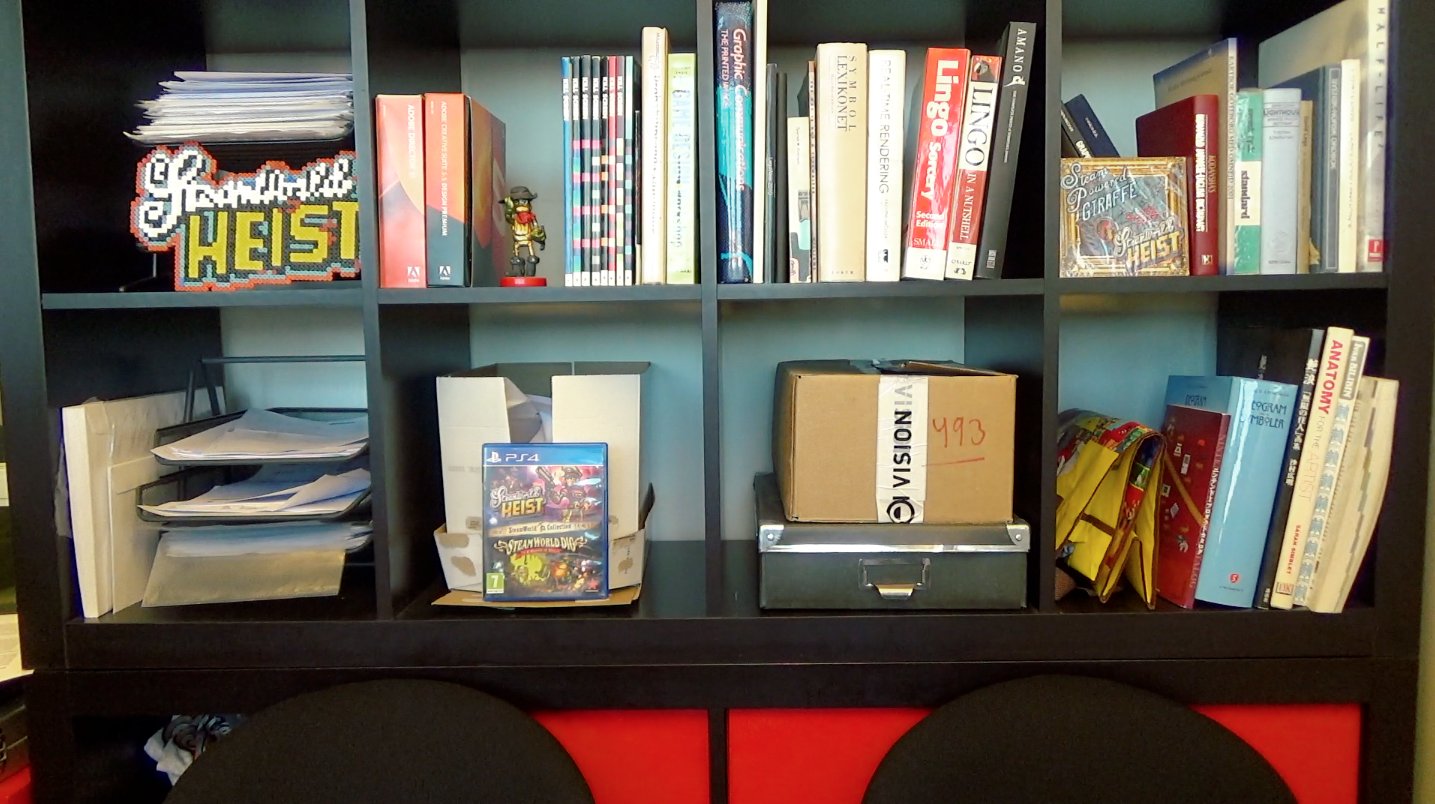 The newest installment in the Steamworld series is being revealed soon.
SteamWorld Dig for the Nintendo 3DS was a great feel-good story when it made a big splash out of nowhere into the eShop. While not many were raving about it before launch, once it released, 3DS players were rushing onto the eShop to purchase it after hearing nothing but great thing about the new indie in town. Now after releasing SteamWorld Heist last year, Image & Form are excited to be revealing the newest project in works very soon.
Code-named "SteamWorld Project 2017" its set to be revealed during PAX East (March 10-12) with the newest installment in the series. Just a little bit over a month before we find out what our good friends have to reveal.