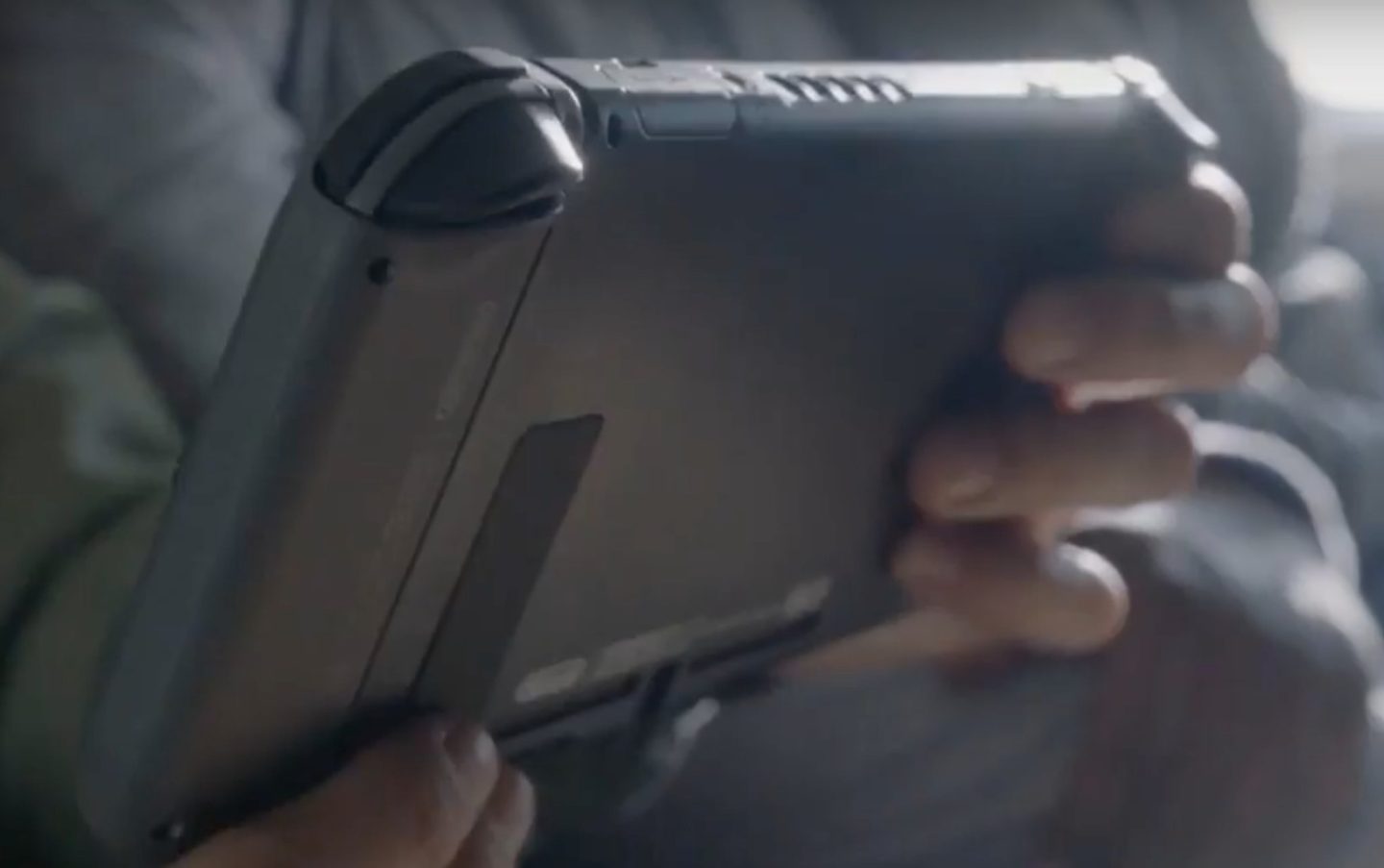 The portable mode of the Switch battery life will depend on how you use it
Depending on what your using, how your using, and how long you use it for, the Switch battery life will be dependent on all those factors. Things like having the screen on the brightest setting will drain the battery quicker, of course.
Oh yeah… one more thing, the Switch uses USB-C, allowing you to charge a lot faster than what the 3DS and Wii U Gamepad could handle.