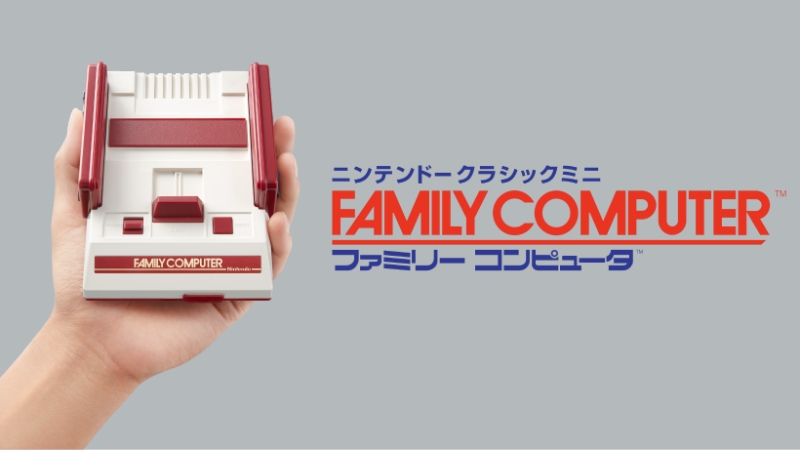 A hacker has stumble upon a pretty cool message left by one of the makers of the the Famicom Mini.
The Famicom Mini has been a cool device, like the NES Classic Edition as well. A hacker has apparently stumbled upon by bakueikozo, he left the internet know what was inside of it… of course! This is the message that is displayed when you get to that screen:
This is the hanafuda captain speaking. Launching emulation in 3…2…1. Many efforts, tears and countless hours have been put into this jewel. So, please keep this place tidied up and don't break everything! Cheers, the hanafuda captain.
Not too shabby, eh?