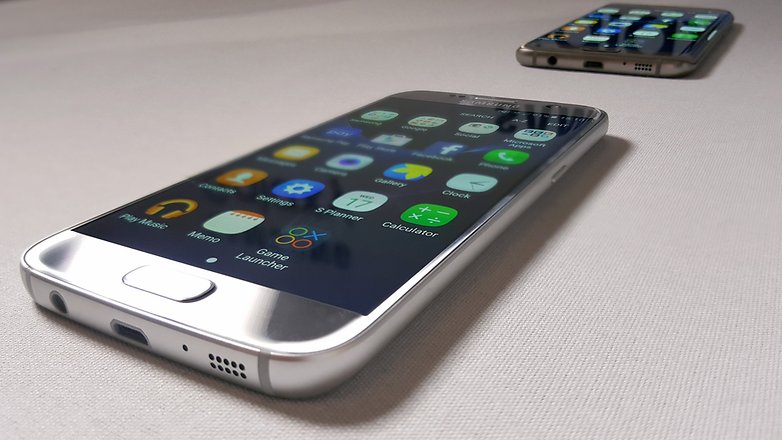 To say that Pokemon GO is a success is an understatement.
Let's label as a phenomenon instead. It's been bringing players from iOS and Android (sorry Windows users) devices in conjunction to capture virtual critters from the Pokemon series. With over 142 Pokemon that are currently available to capture in the United States, it's got trainers to level up their Pokemon as well as evolve in order to capture gym's and complete the Kanto Pokedex.
Android users have downloaded the game at least a staggering 50 million times across all devices. It should be noted that the number can range from anywhere starting at 50M-100M. Jaw dropping numbers to say the least. It should still be noted that it's still the top grossing app in the Play store as of today.
How is you're Poke Dex doing? How many critters have you caught?