With all the building hype around Splatoon, Nintendo's newest IP sets to shoot high with it's push to strive the Wii U. With the media and players who have had the opportunity to demo a build of the game have been loving it so far.
In fact, it's been so big it's even taken the cover of the latest issue of EDGE, respected gaming magazine which is full of content. You can see the humongous orange look sported down below.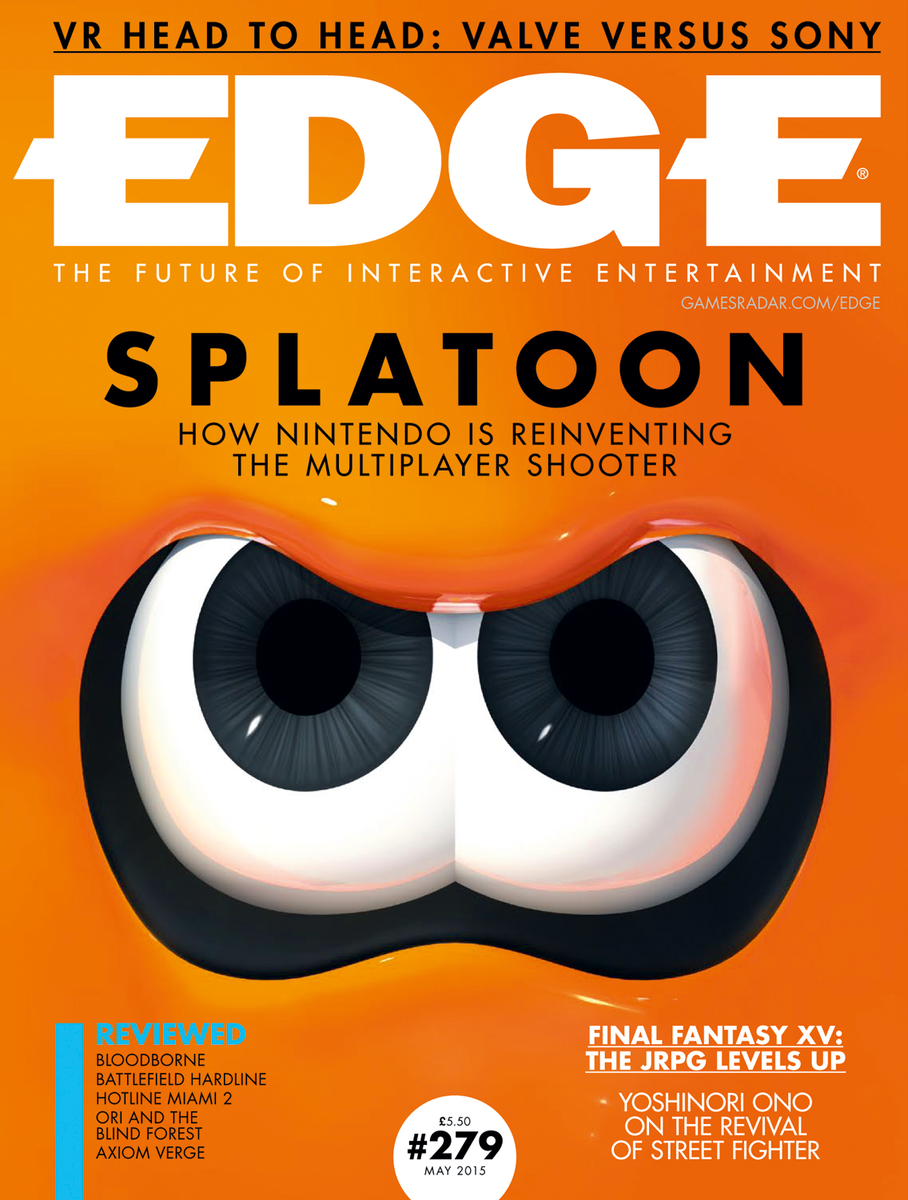 The hype is real ladies and gentlemen. In fact, you'll be able to pick up Splatoon for the Wii U on May 29th in North America. What are your impressions on the latest EDGE magazine cover? Let us know in the comment section below!