A forturnate user has gotten the opportunity to get his hands early on the yet-to-be released Rosalina and Ike amiibo figures. In fact, a better look at all the little details can be seen with these pictures by Twitter user GohanBlog.
Below, you'll find Rosalina and Ike with a better look at some of the details you may have missed when you first saw the unveiling of the Wave 3 amiibo line.
Rosalina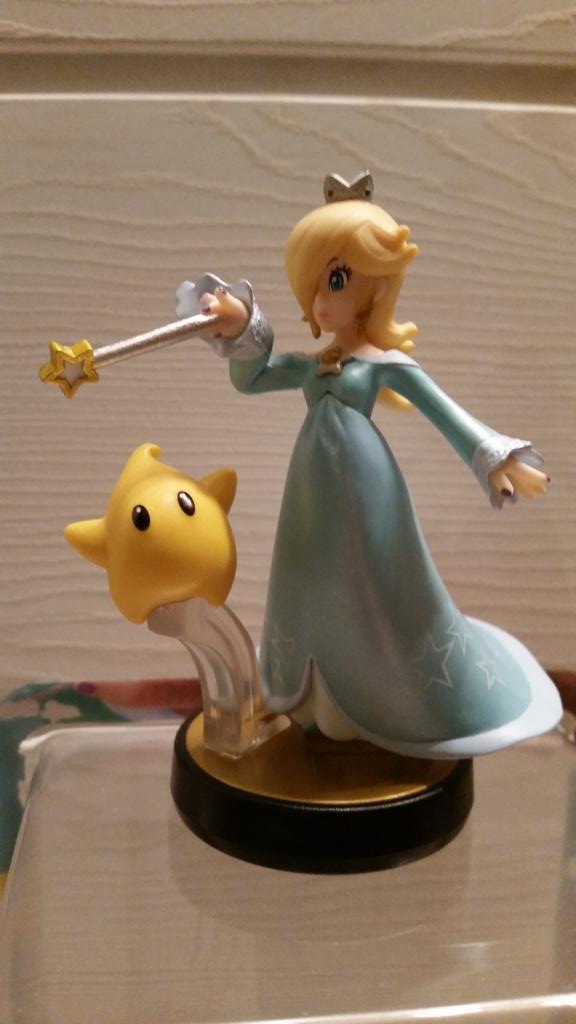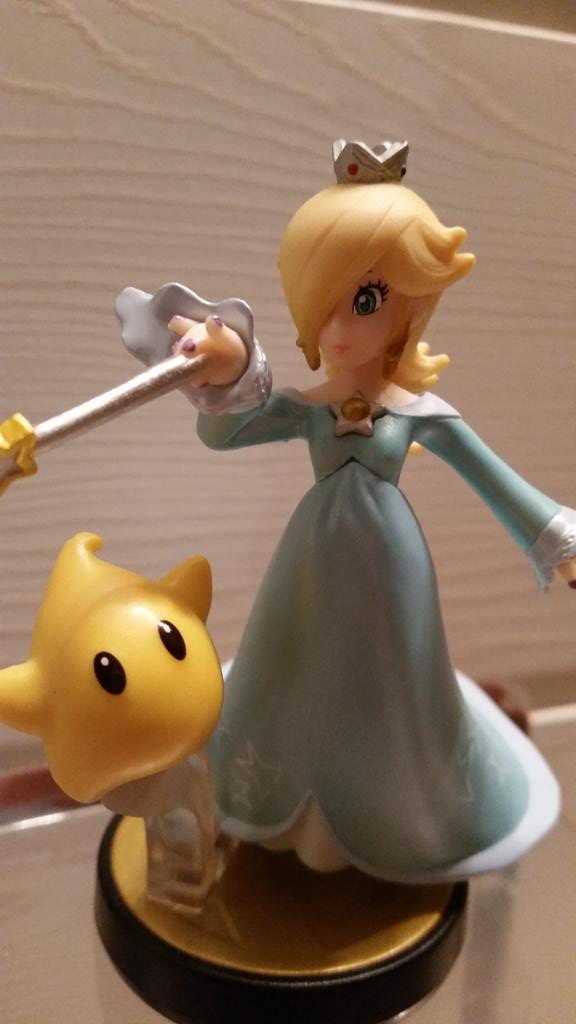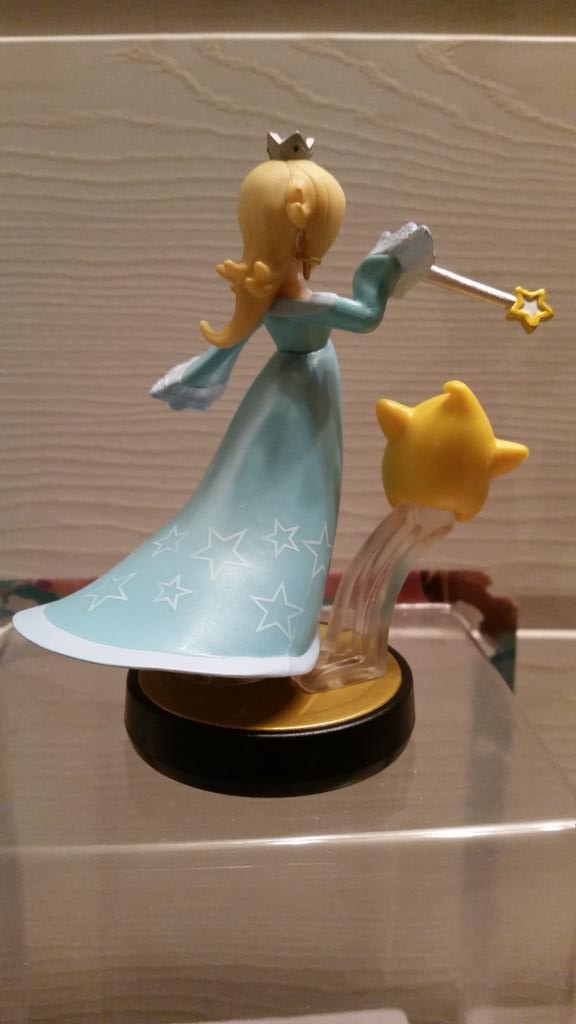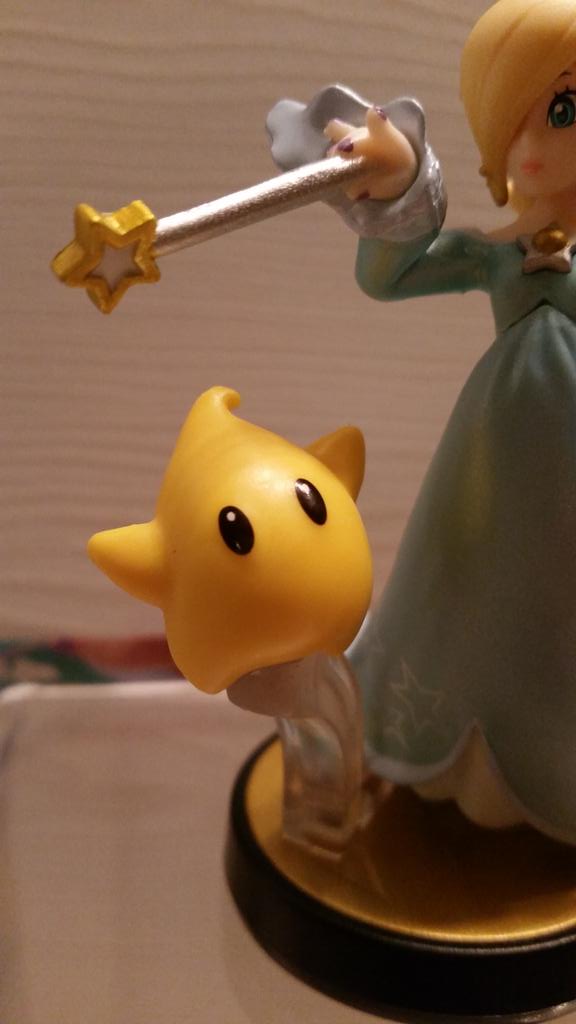 ---
Ike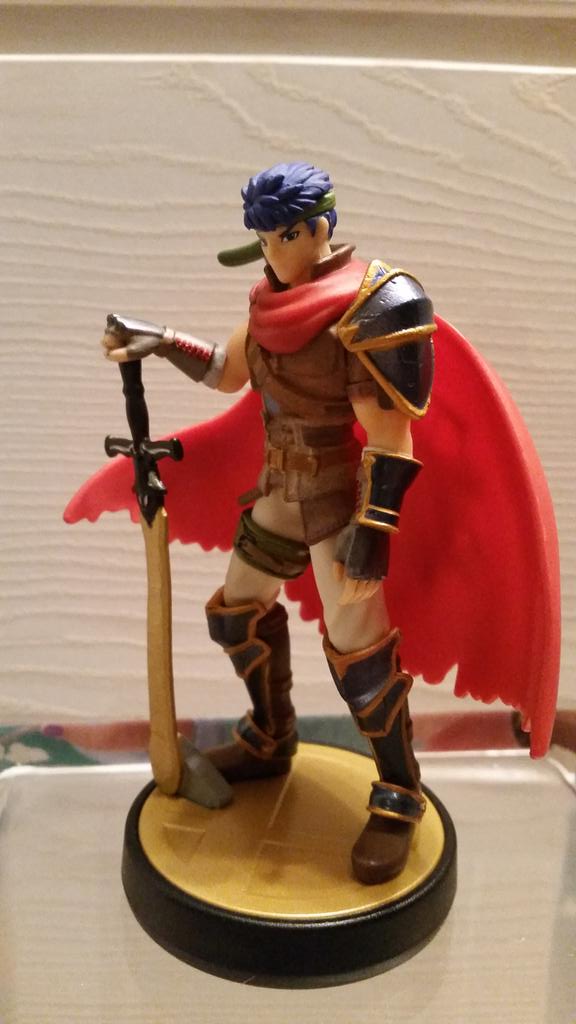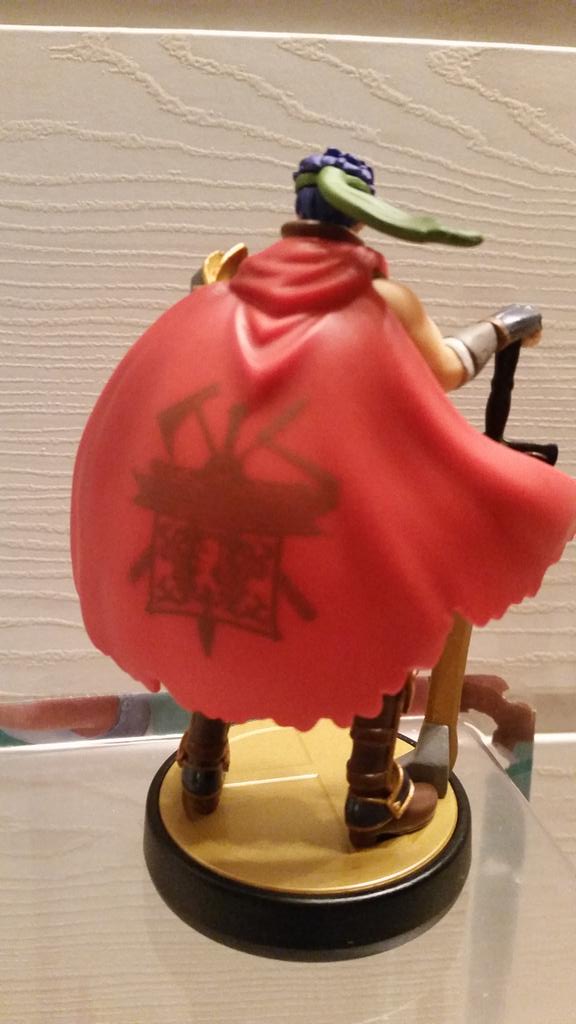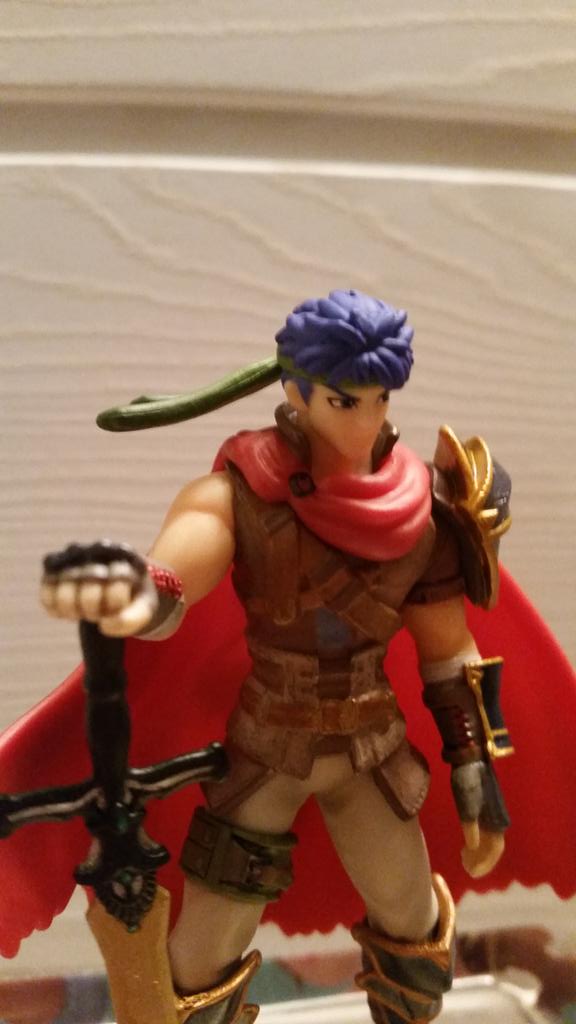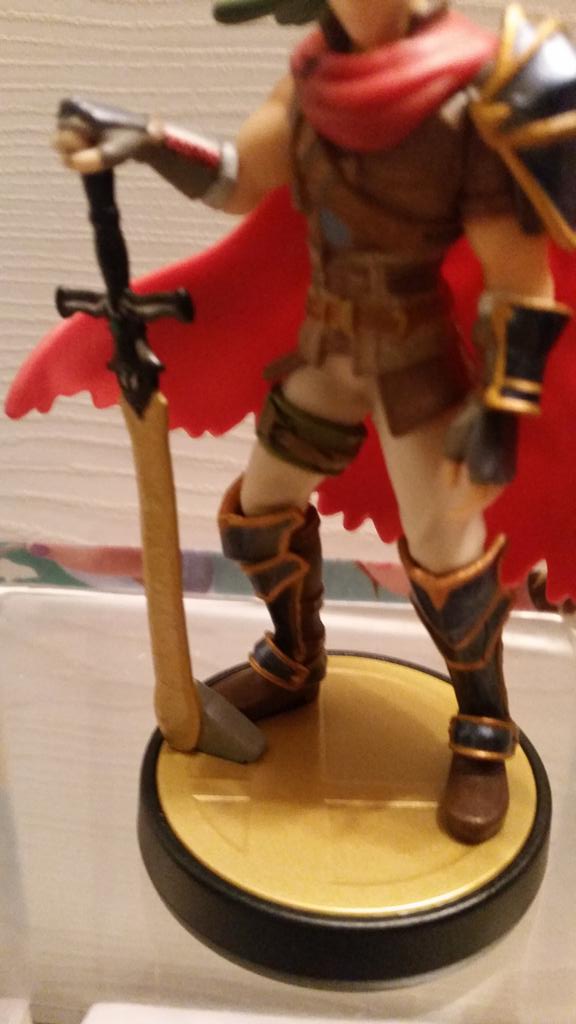 Hope you reserved the amiibo figures you wanted for Wave 3, since all the major retailers have flourished on stock, with the exception of Bowser at Wal-Mart at the time of this writing.