*UPDATE* Nintendo of Europe has also announced it will be coming to European countries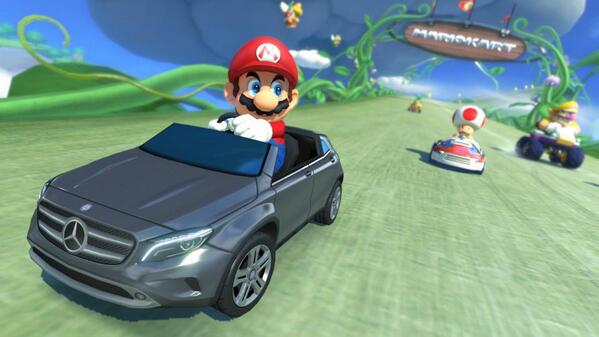 Today, Nintendo of America has announced the Mercedez-Benz GLA-Class kart, which released in Japan already, will be making it's way to North America this summer. In Japan, this GLA car was free to download for all users as long as you were connected to the Internet. In a tweet, here's the official statement given by the company.
Hopefully this means we will be getting more DLC besides the promotional car being distributed this Summer. Are you excited for this car? Or do you think the car doesn't suit the Mario franchise? Let us know in the comment section below!